Photo-taking to posting
Abbys' content is not just one piece of a creative conveyor belt but covers the entire process. Disappointed by the lack of quality photos used in the management of social media accounts when she was working in marketing, she decided to make her own, and if that meant teaching herself how to work a Nikon D330 and Photoshop, Lightroom, Premiere, After Effects and Illustrator so be it. This endeavor helped to teach her the entire process – from the planning of photo shoots to photo-taking, editing, lighting, checking statistics on when it's best to post, and then the posting the content with a well-written caption that complements the photo. She currently is open for freelance event opportunities with her speciality being graduation shoots.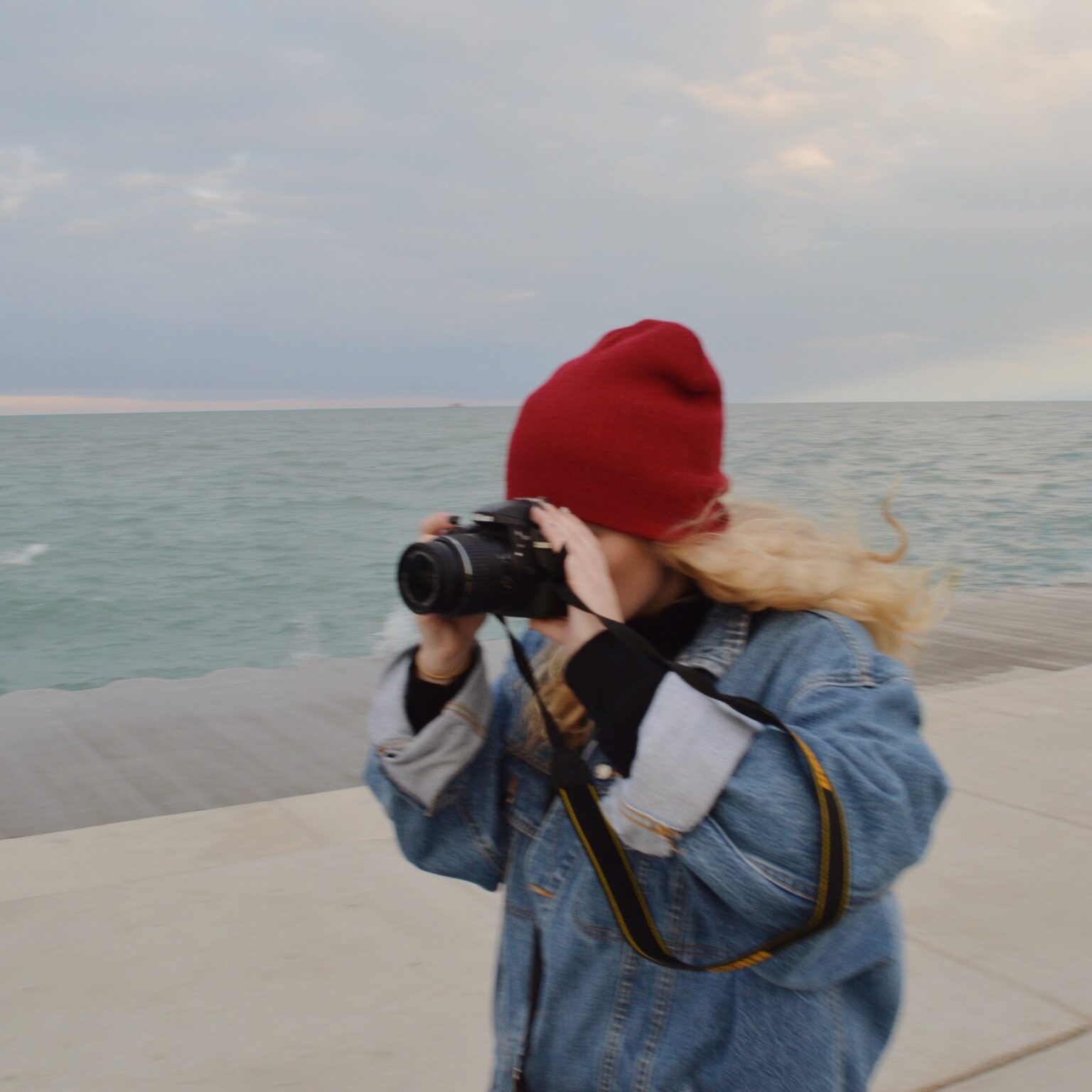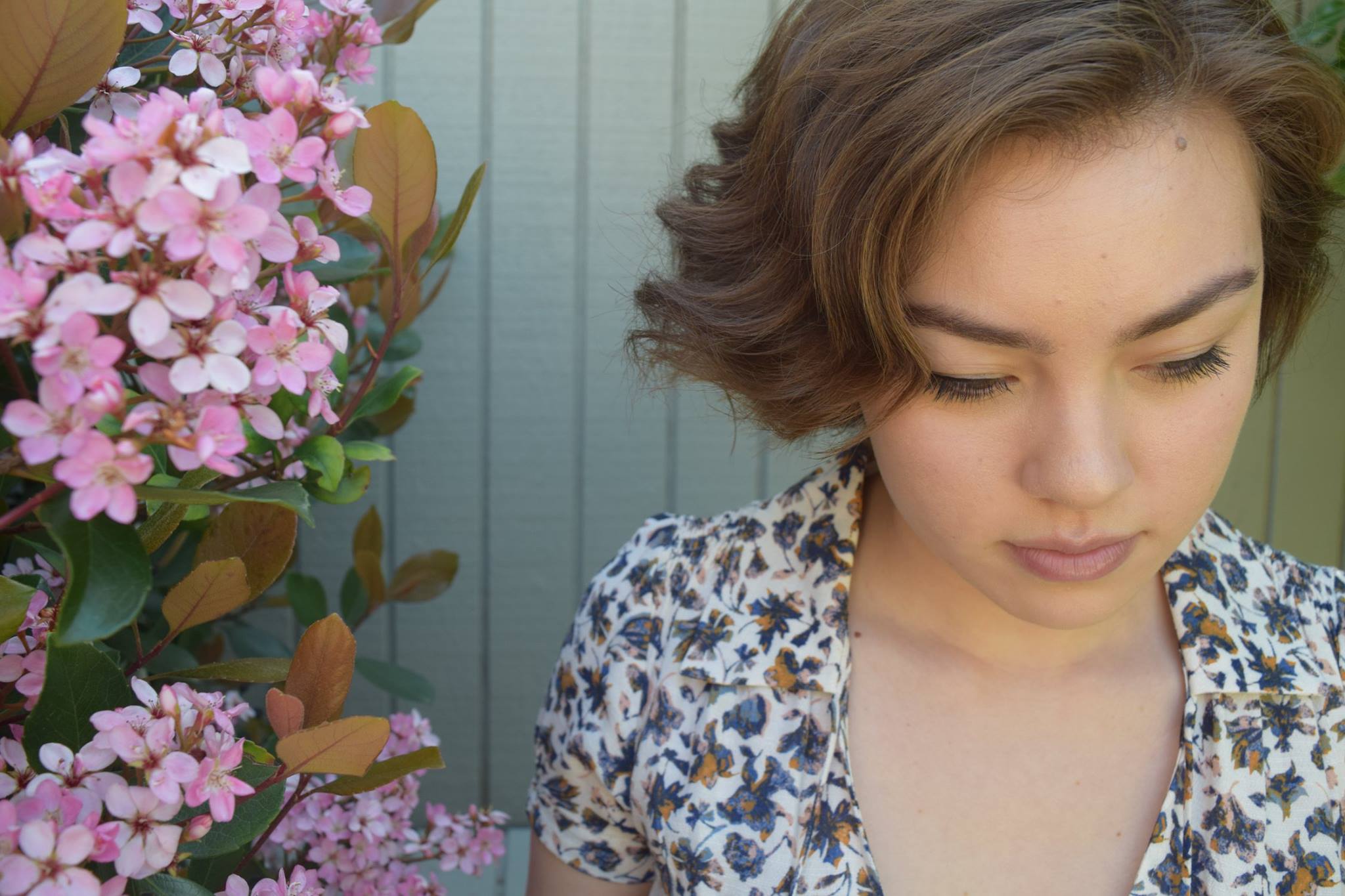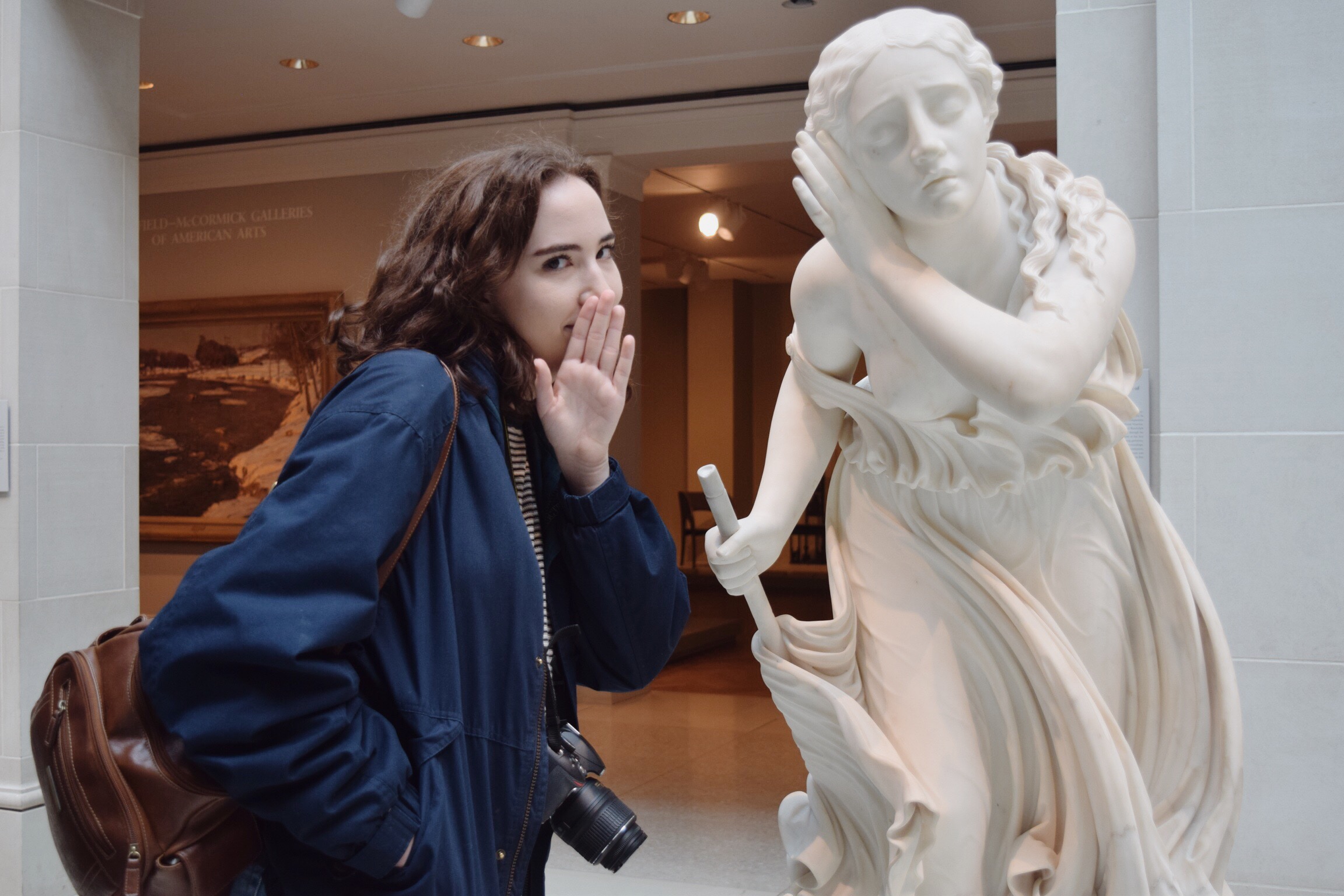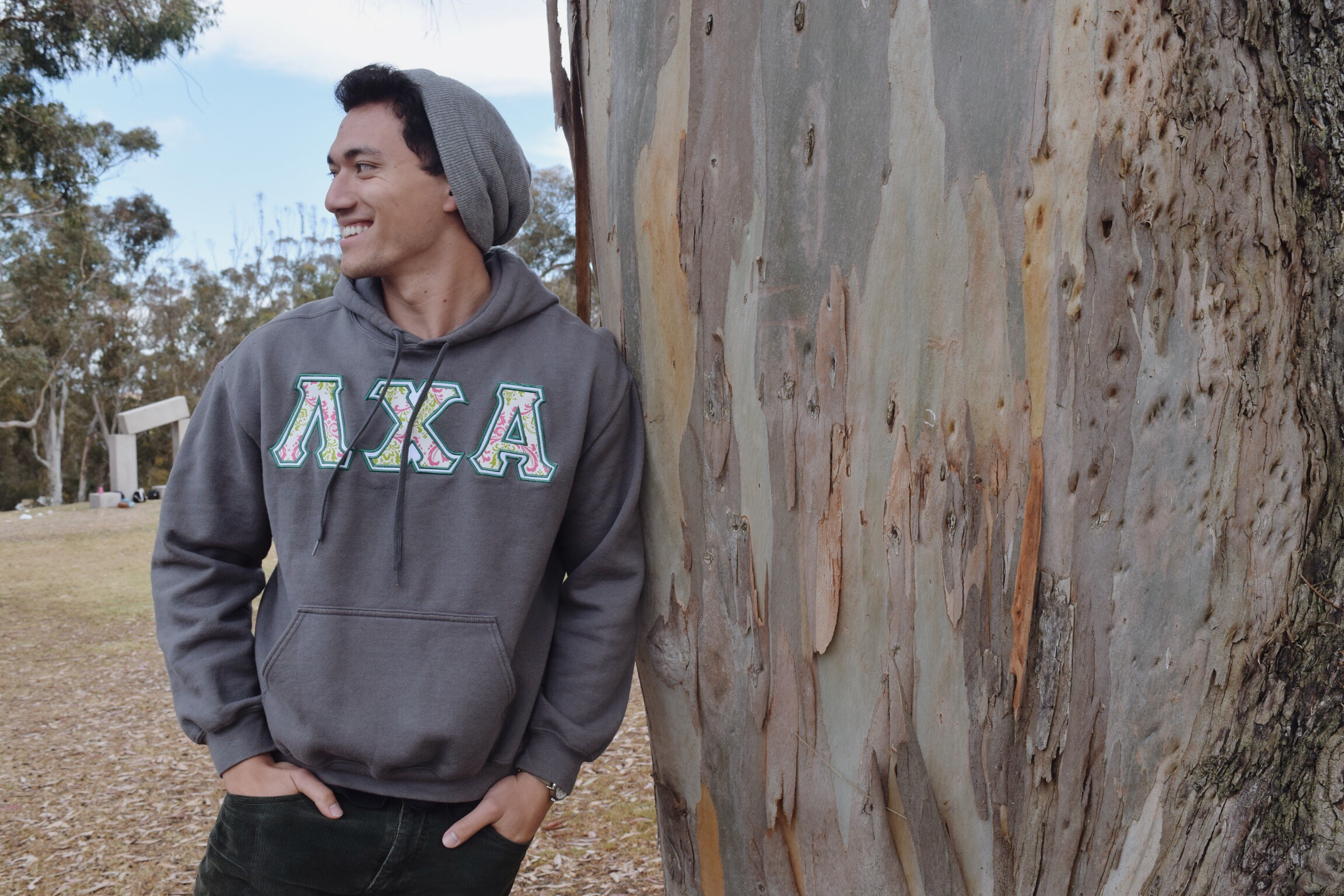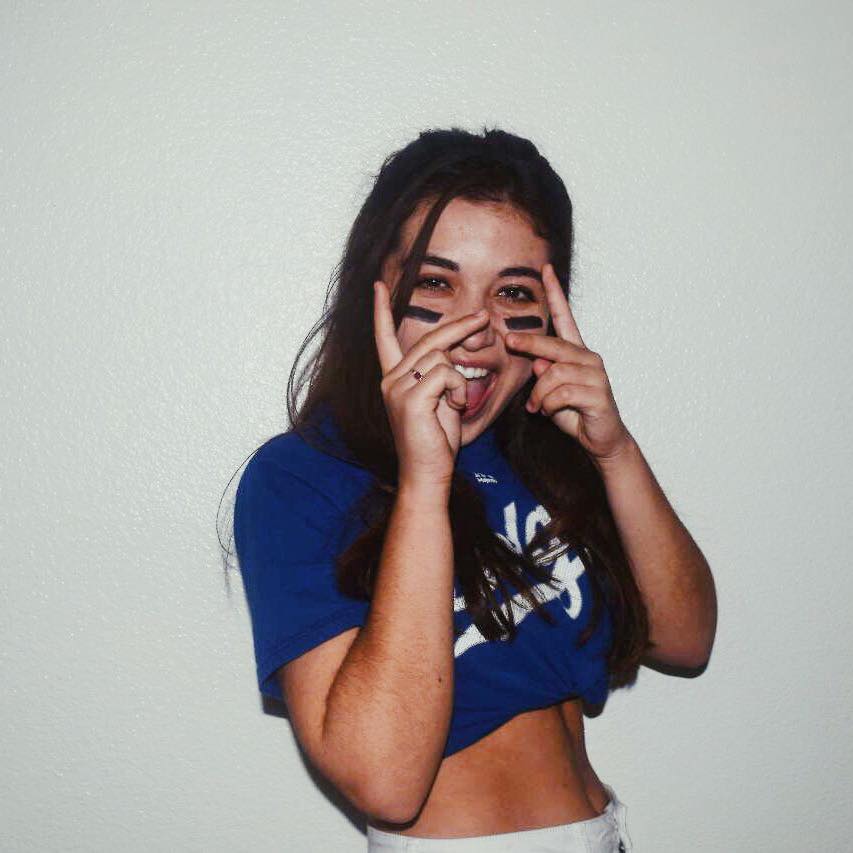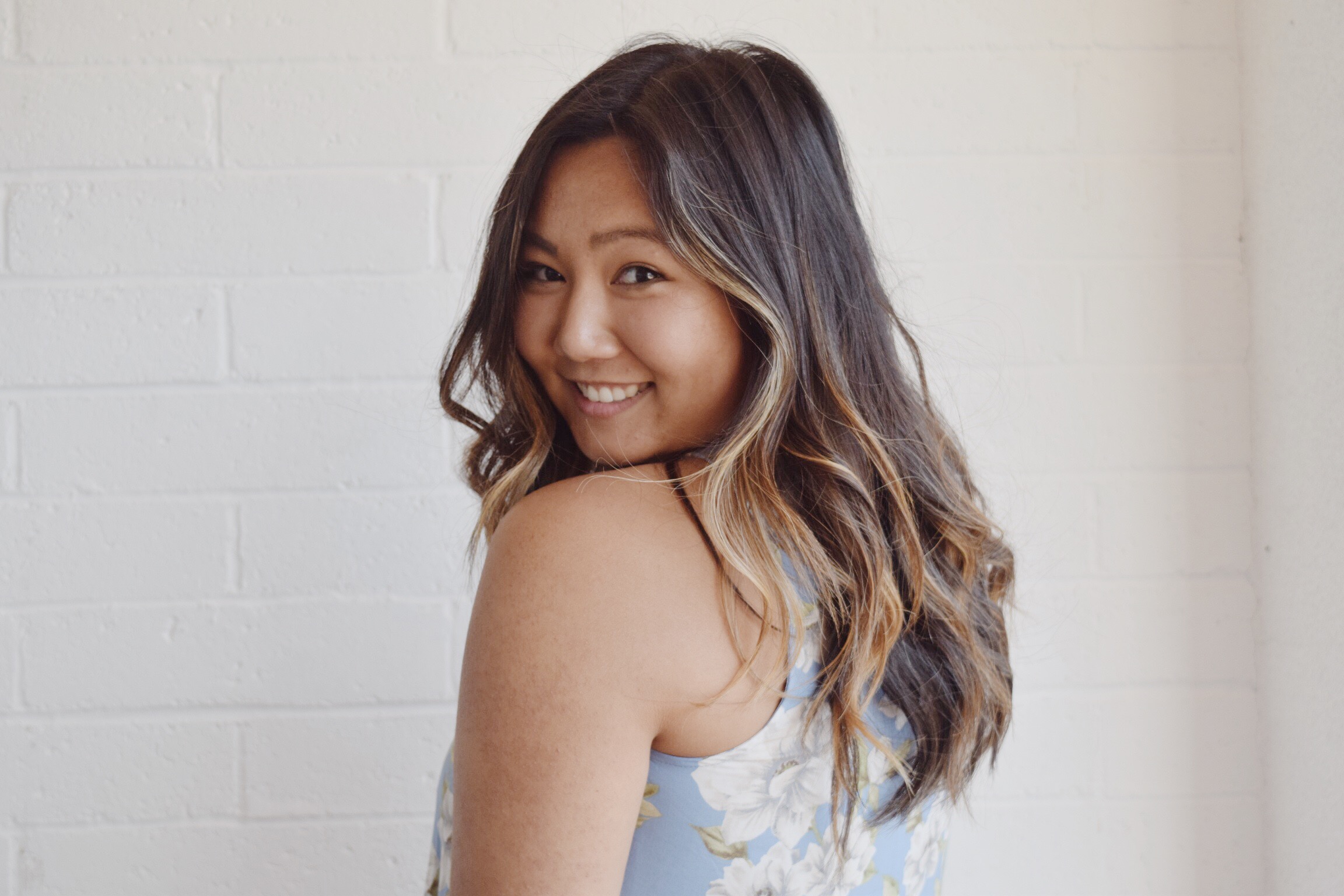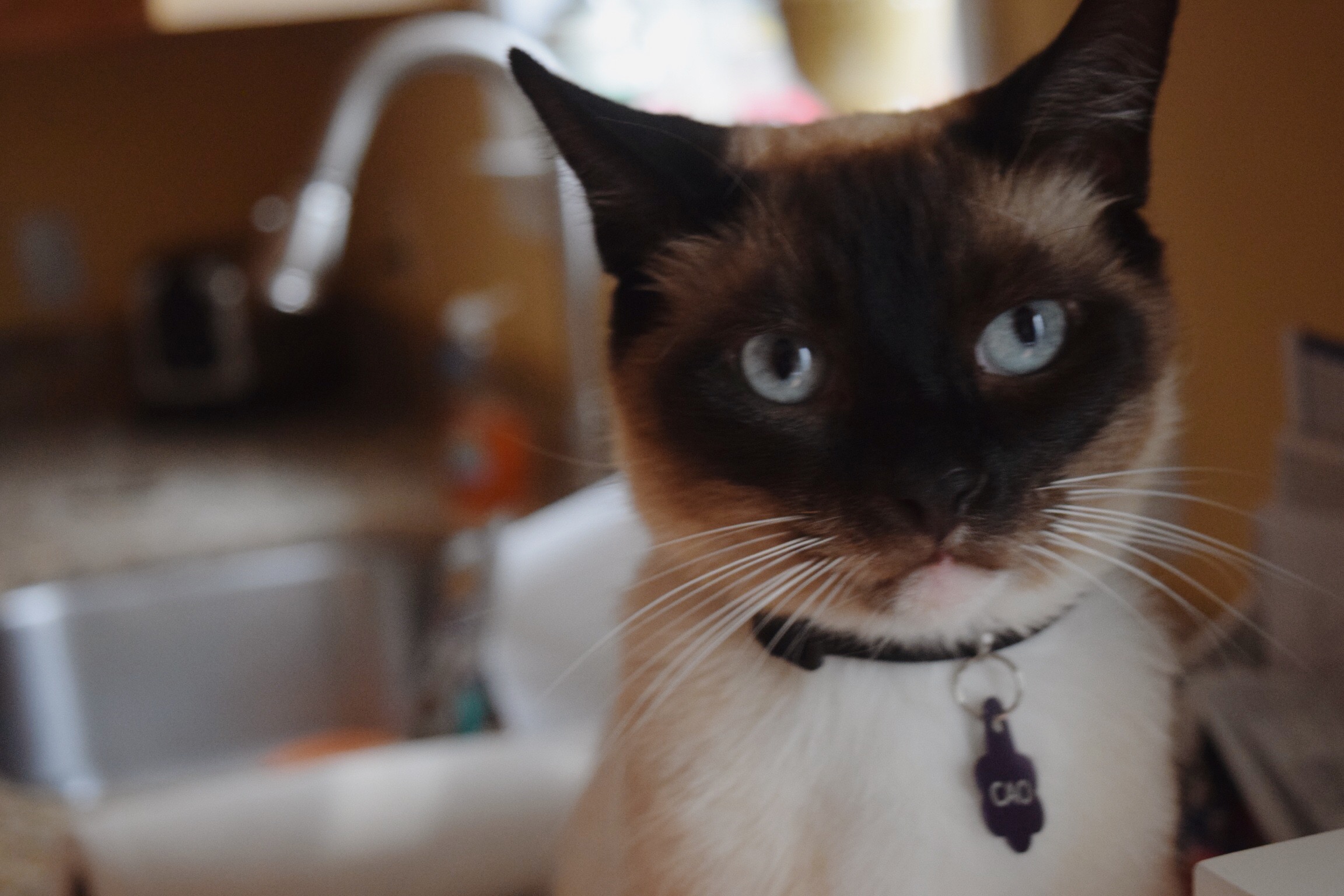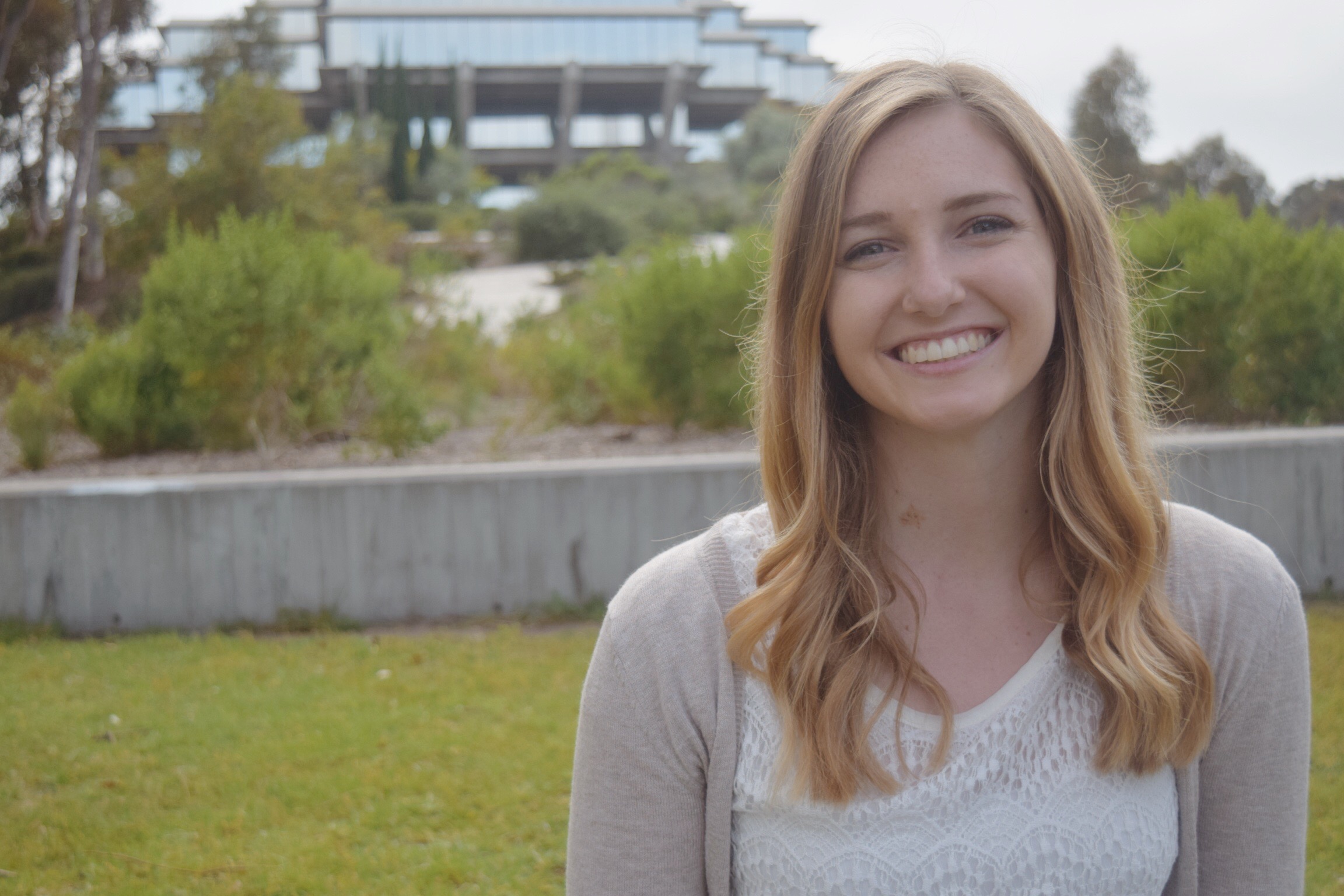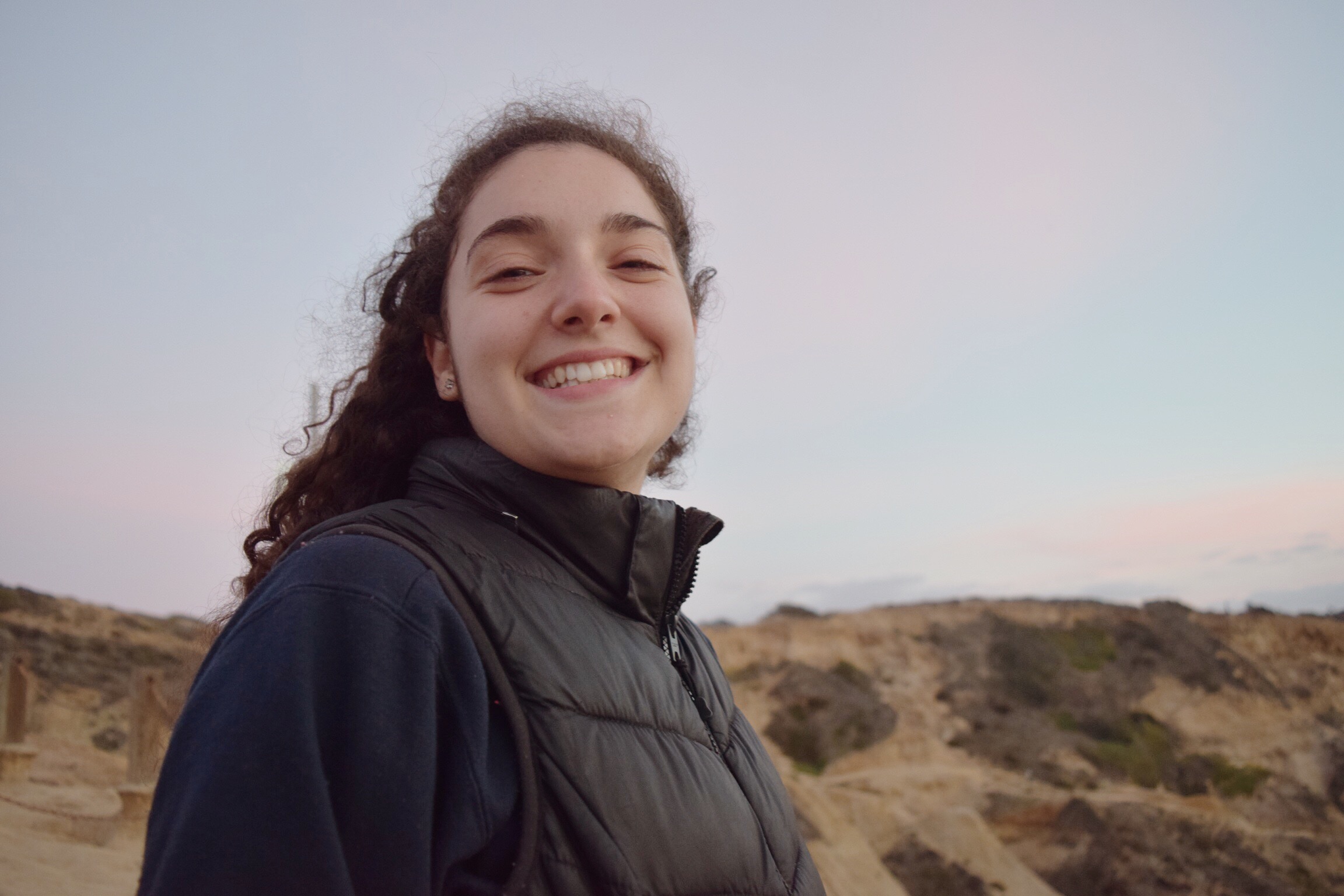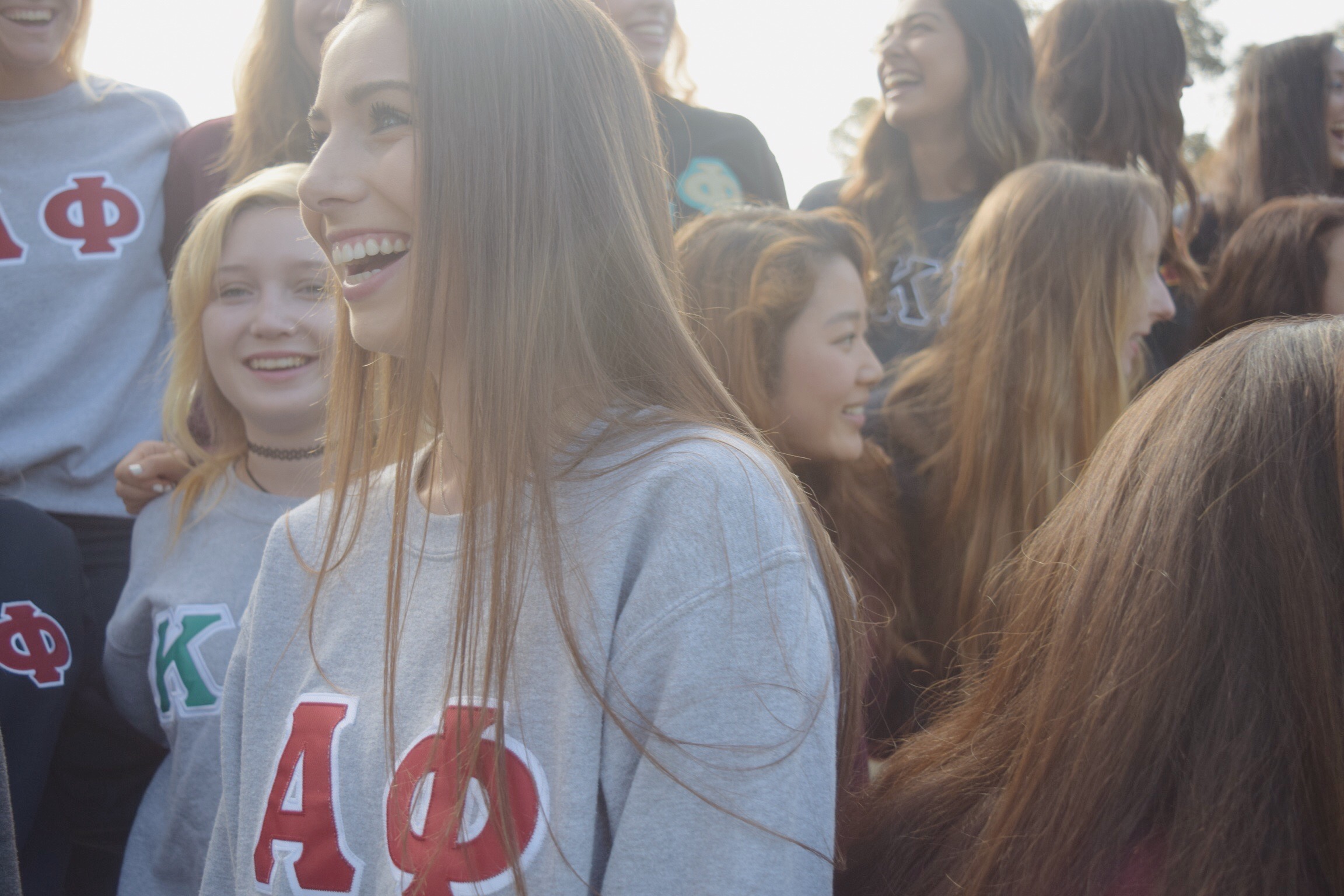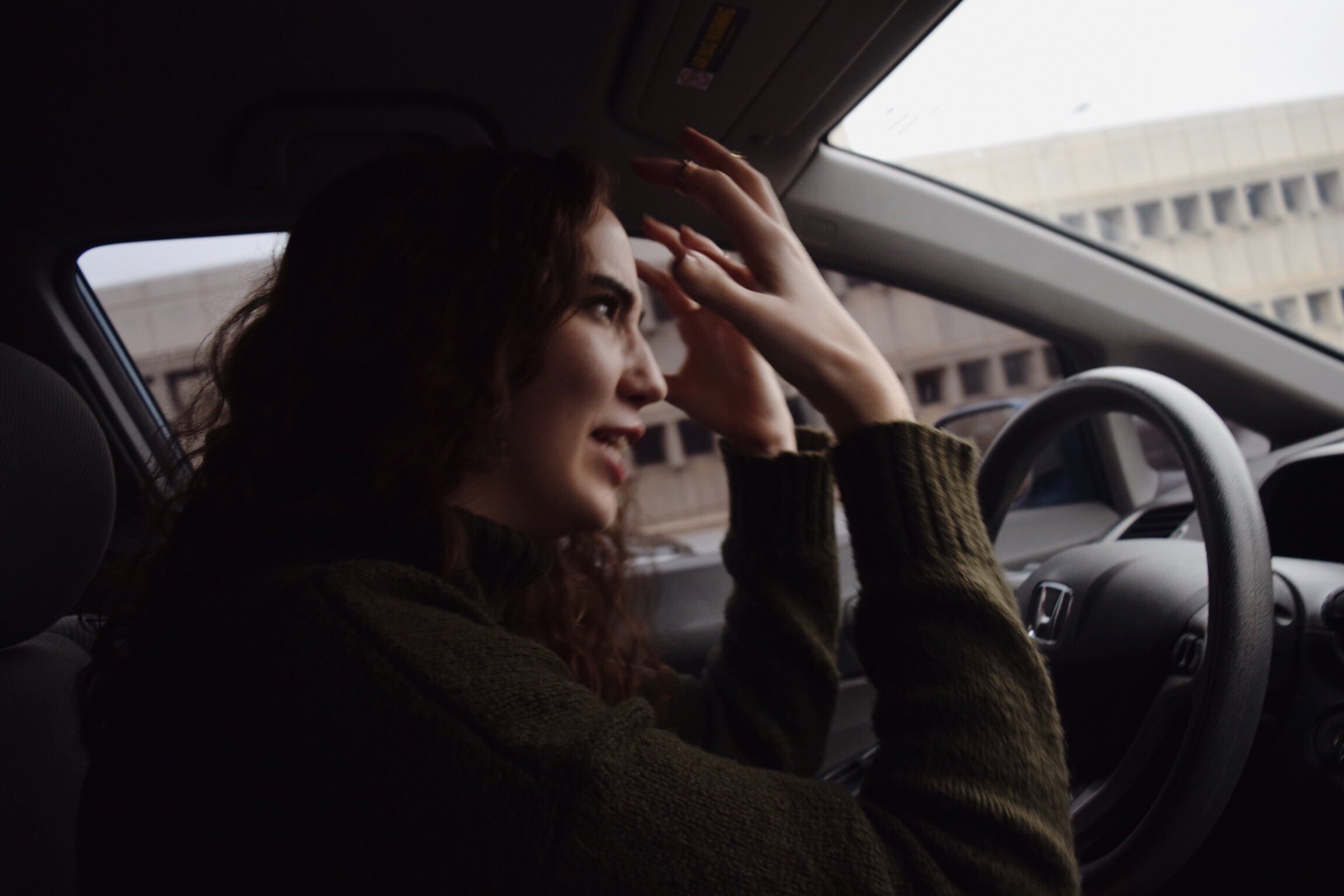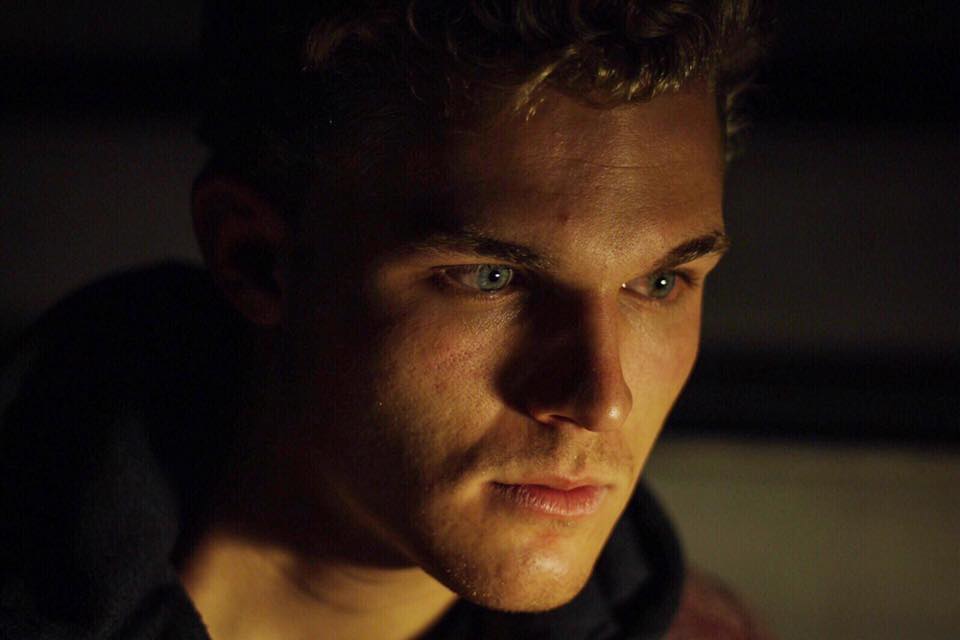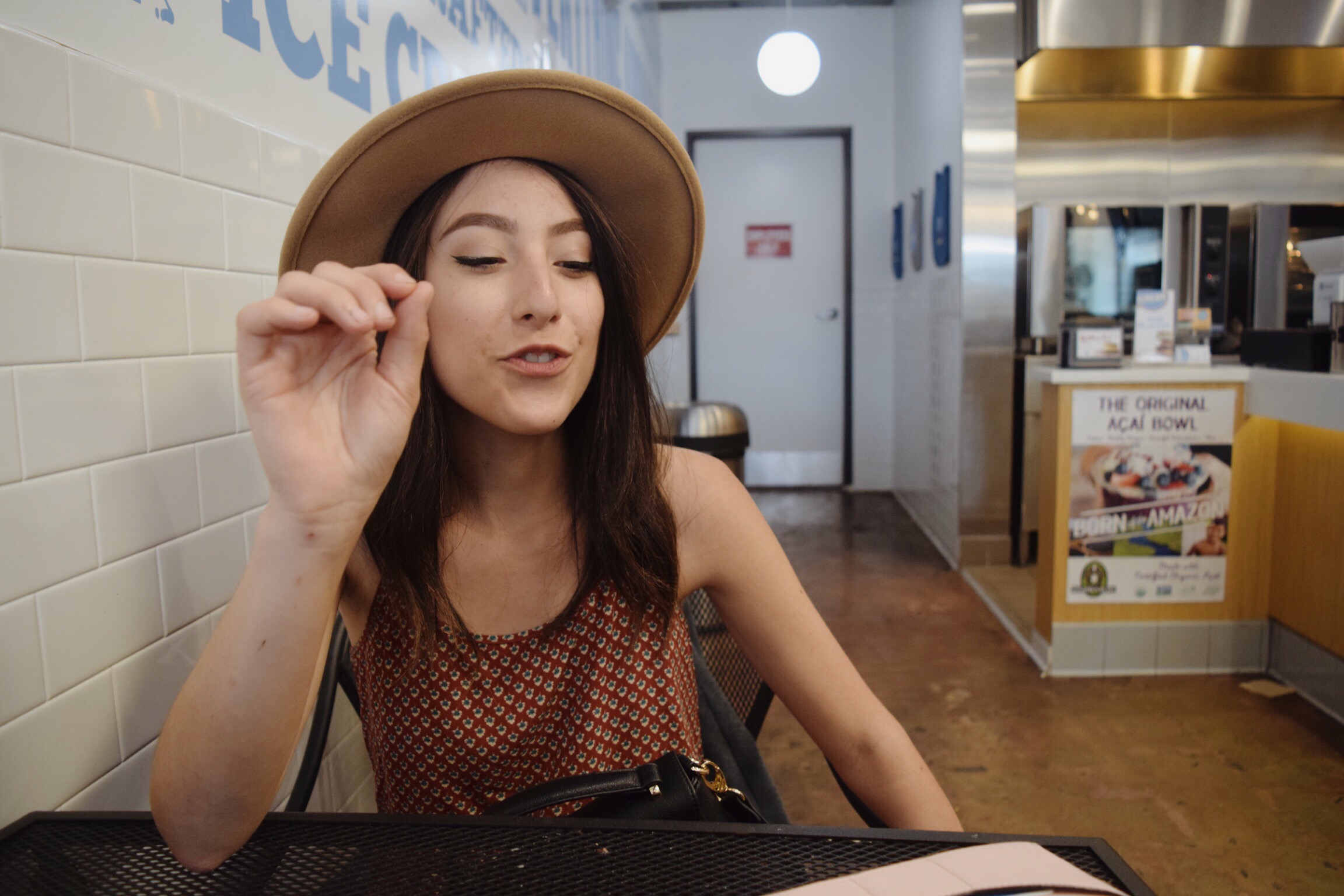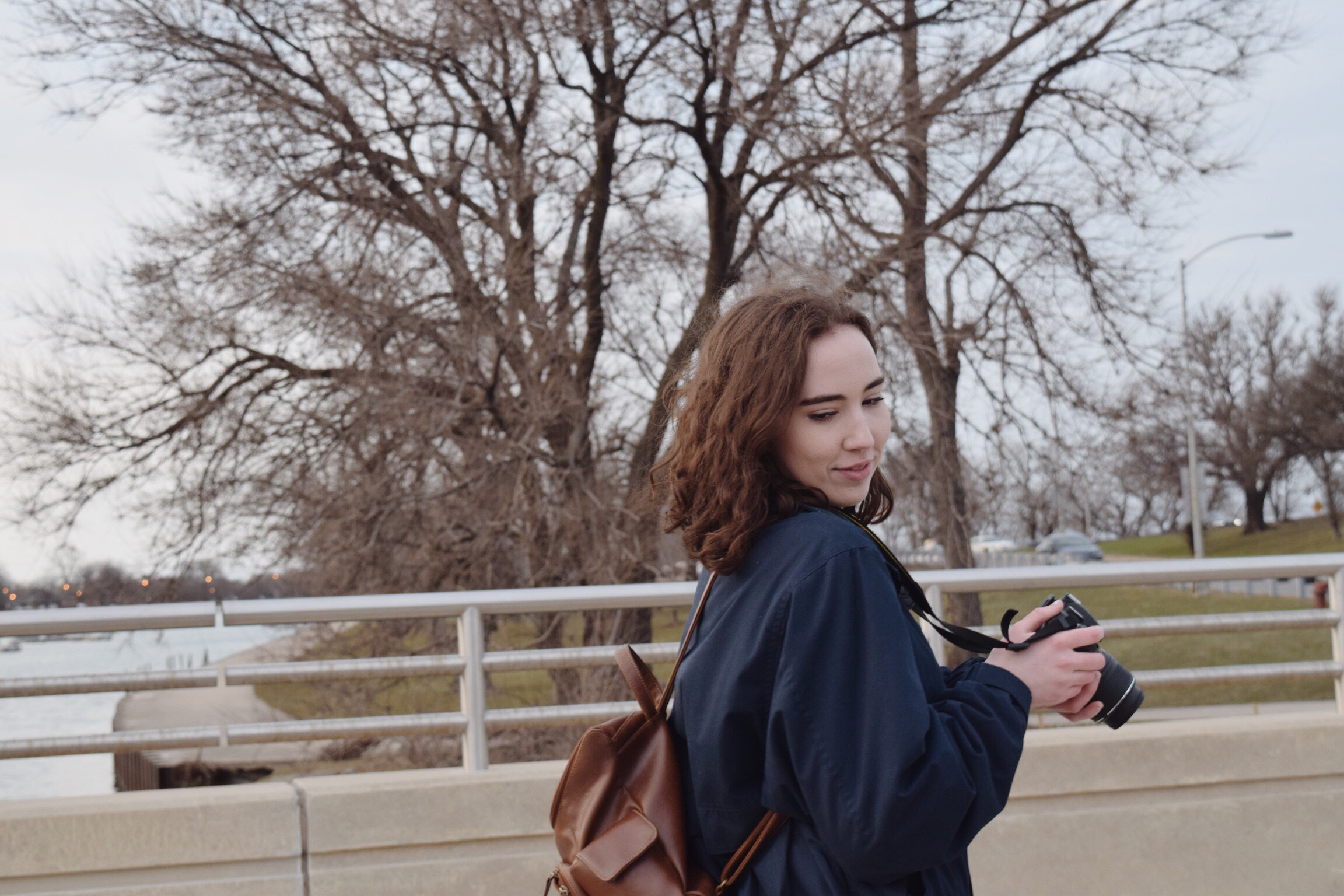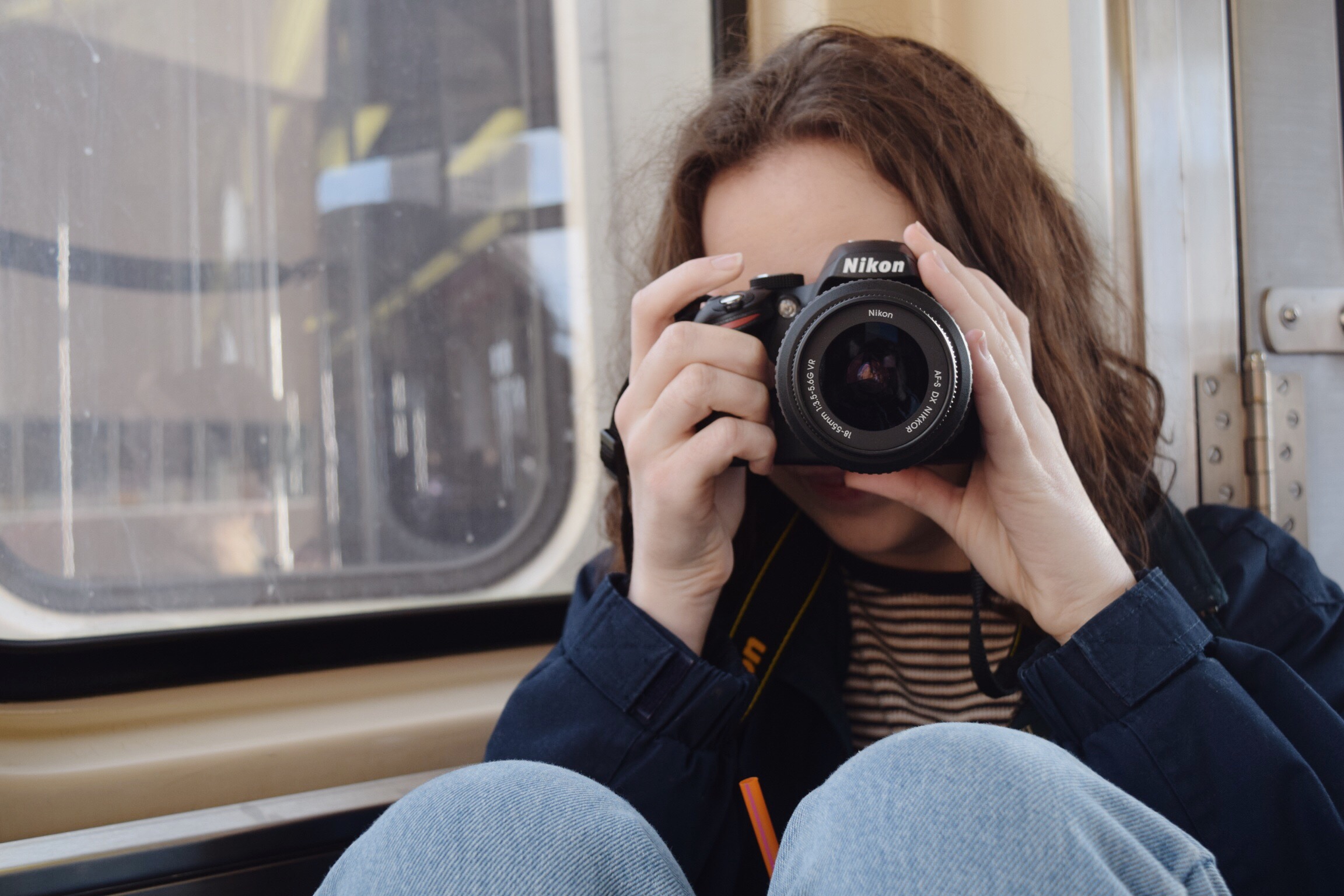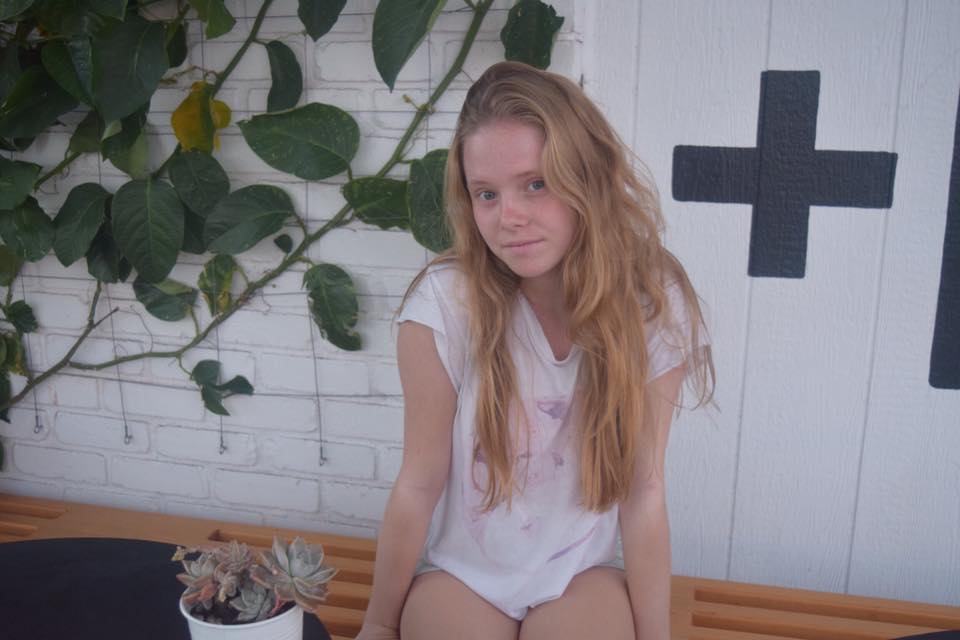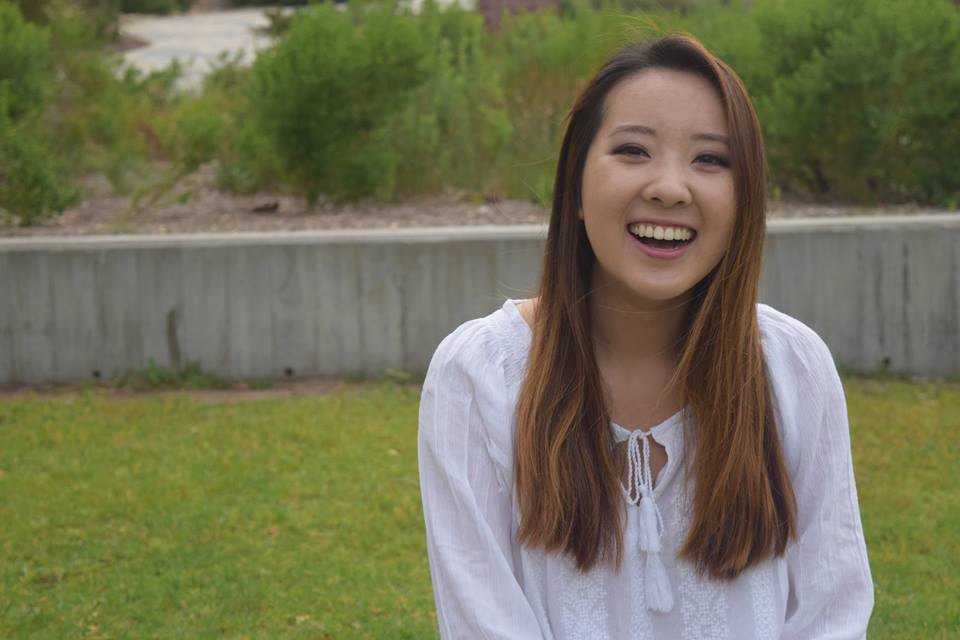 Individualistic
Portraits
Photos can change the reality of thoughts and feelings, and that is the ultimate power of communicating through photos.   In a portrait, one can capture joy, sadness, anger, hope, and all the emotions in between. Abbys' love for bringing unique personalities to light is shown through portraits of friends and family, ranging from head shots for Linked In or artistic explorations of the psyche.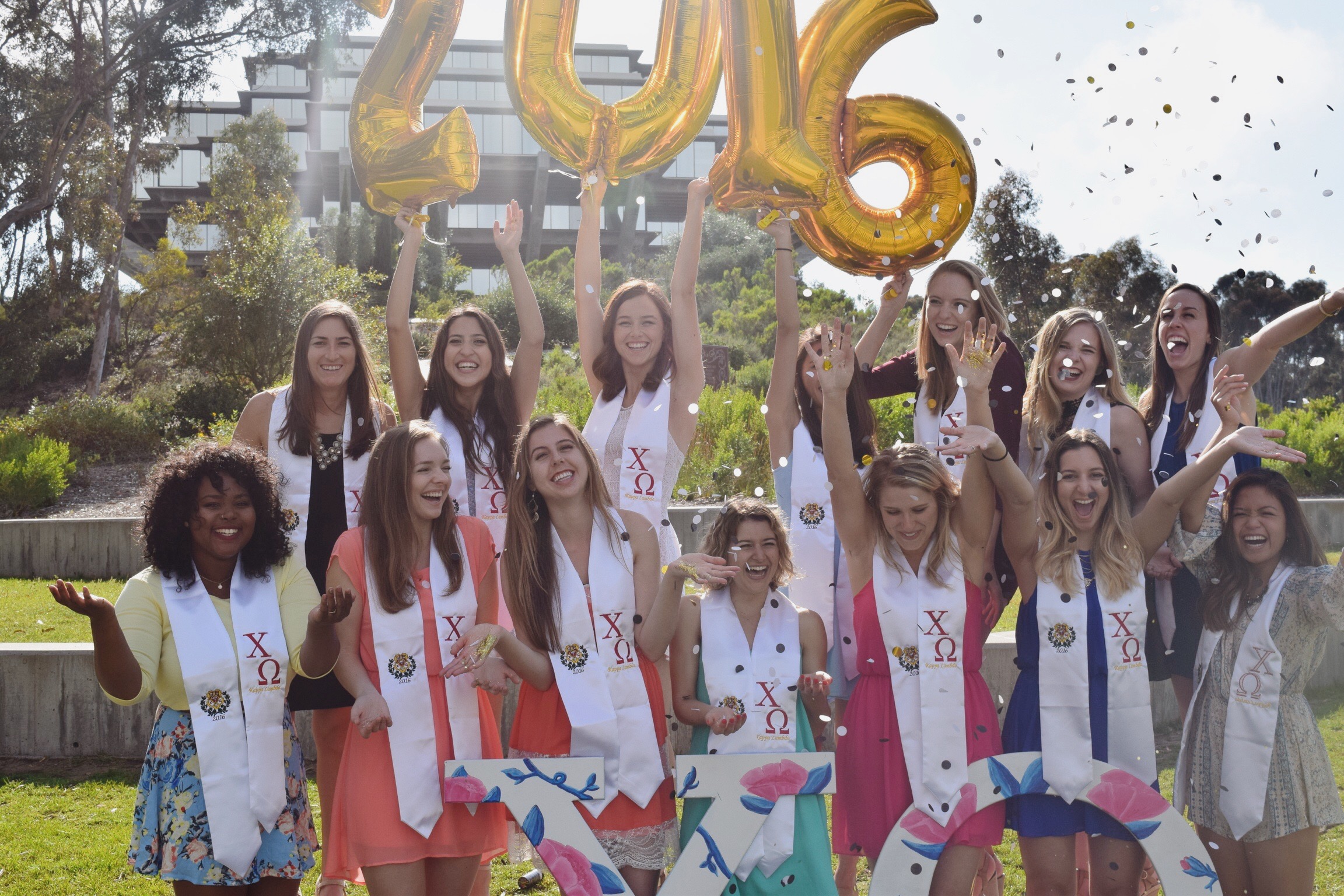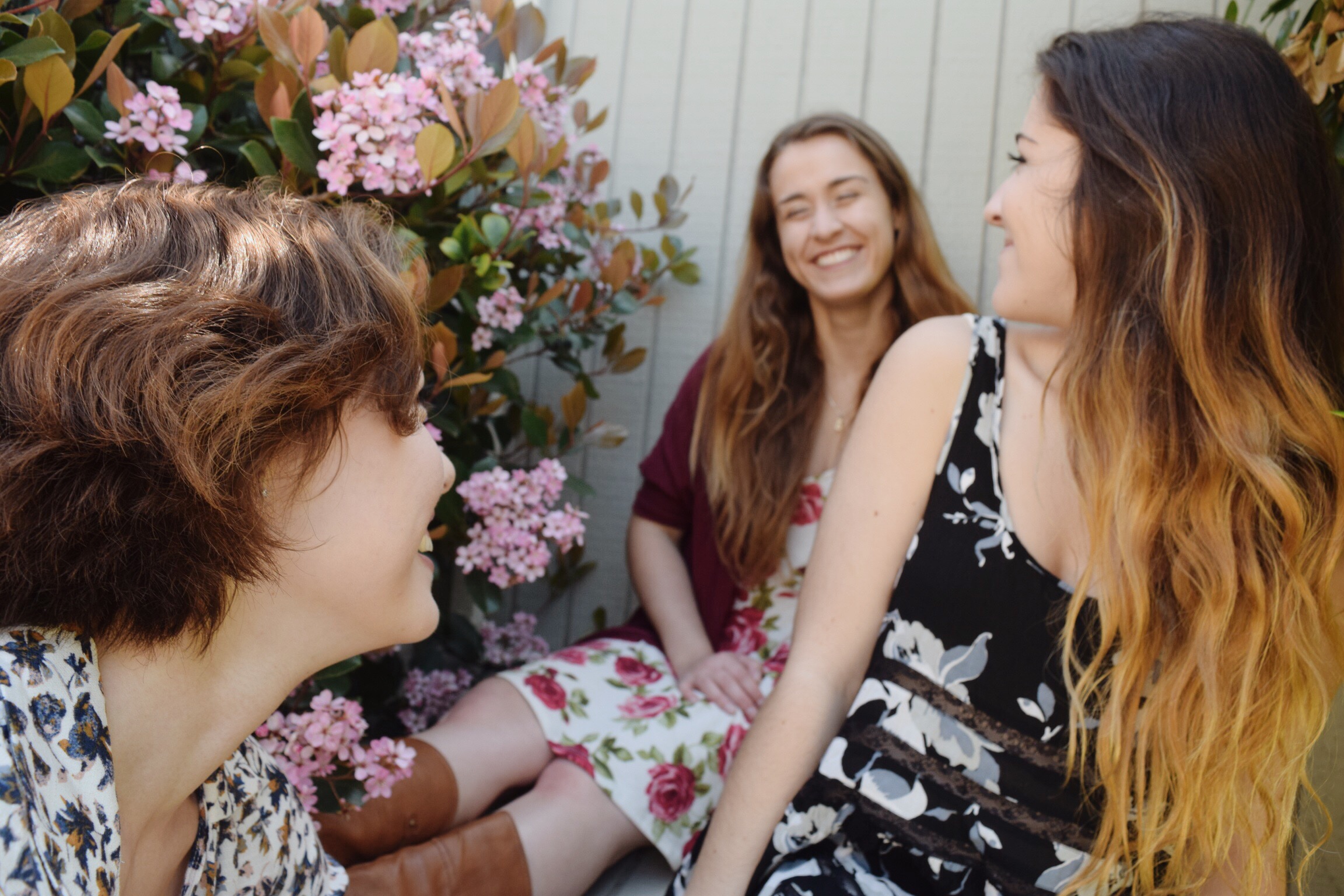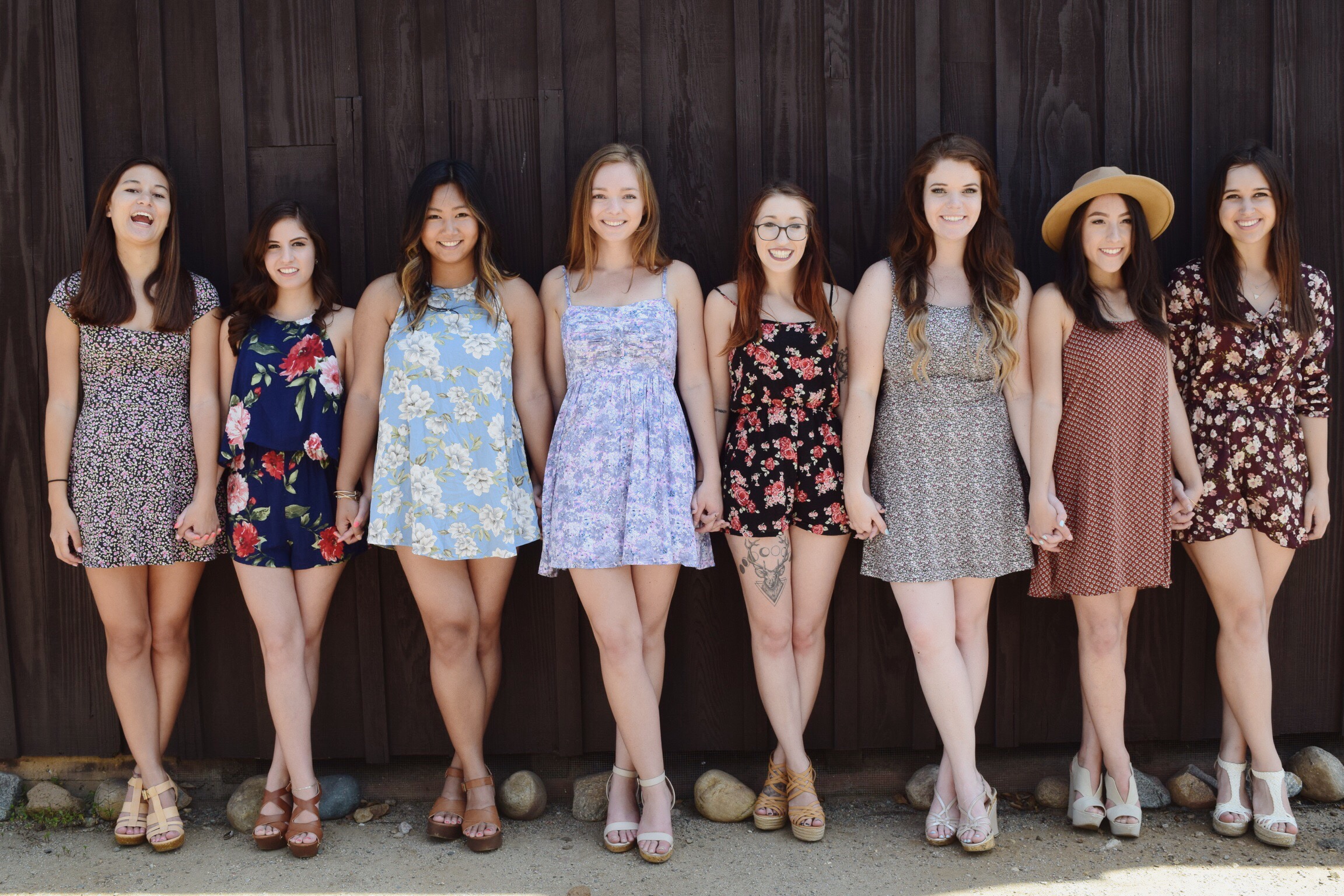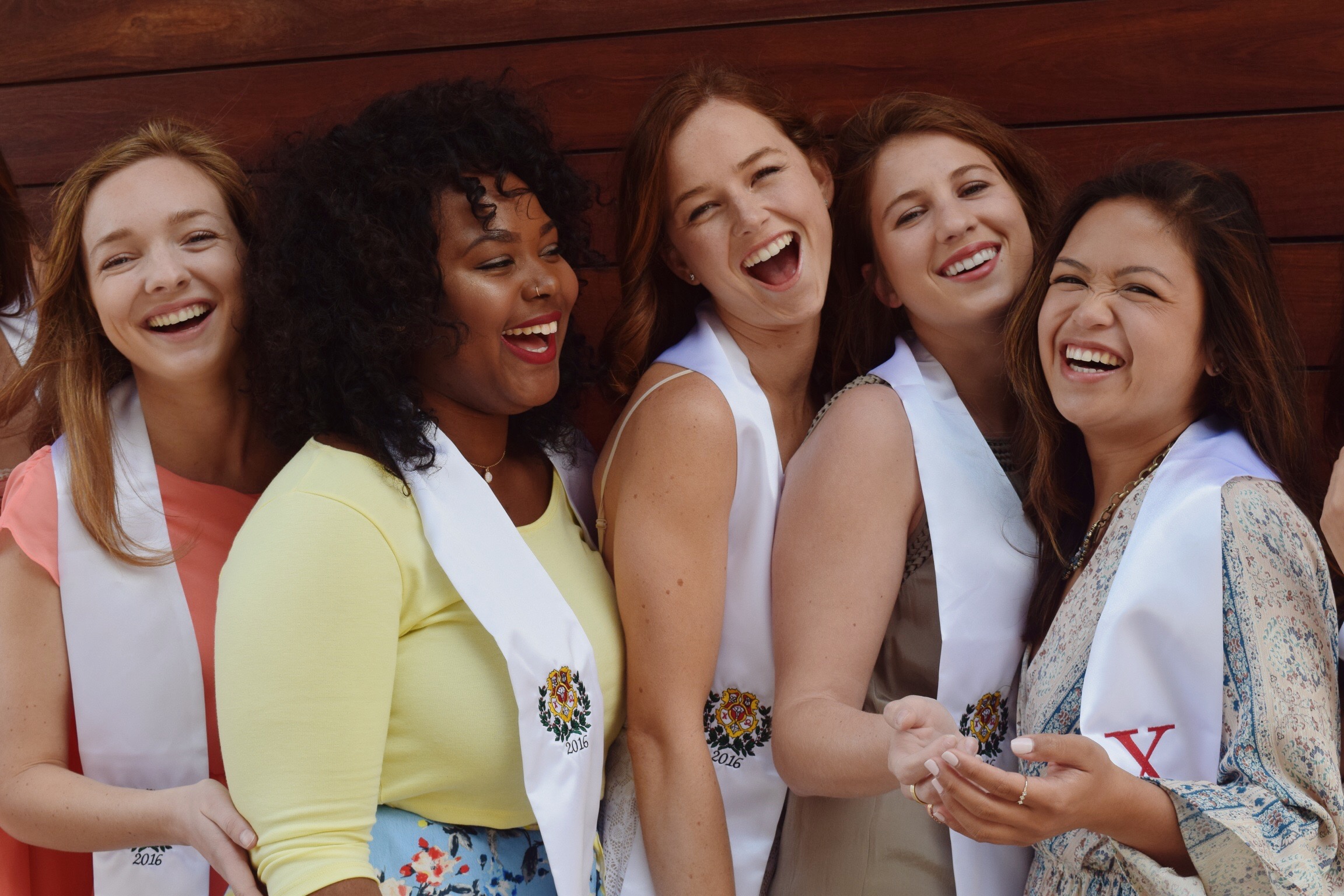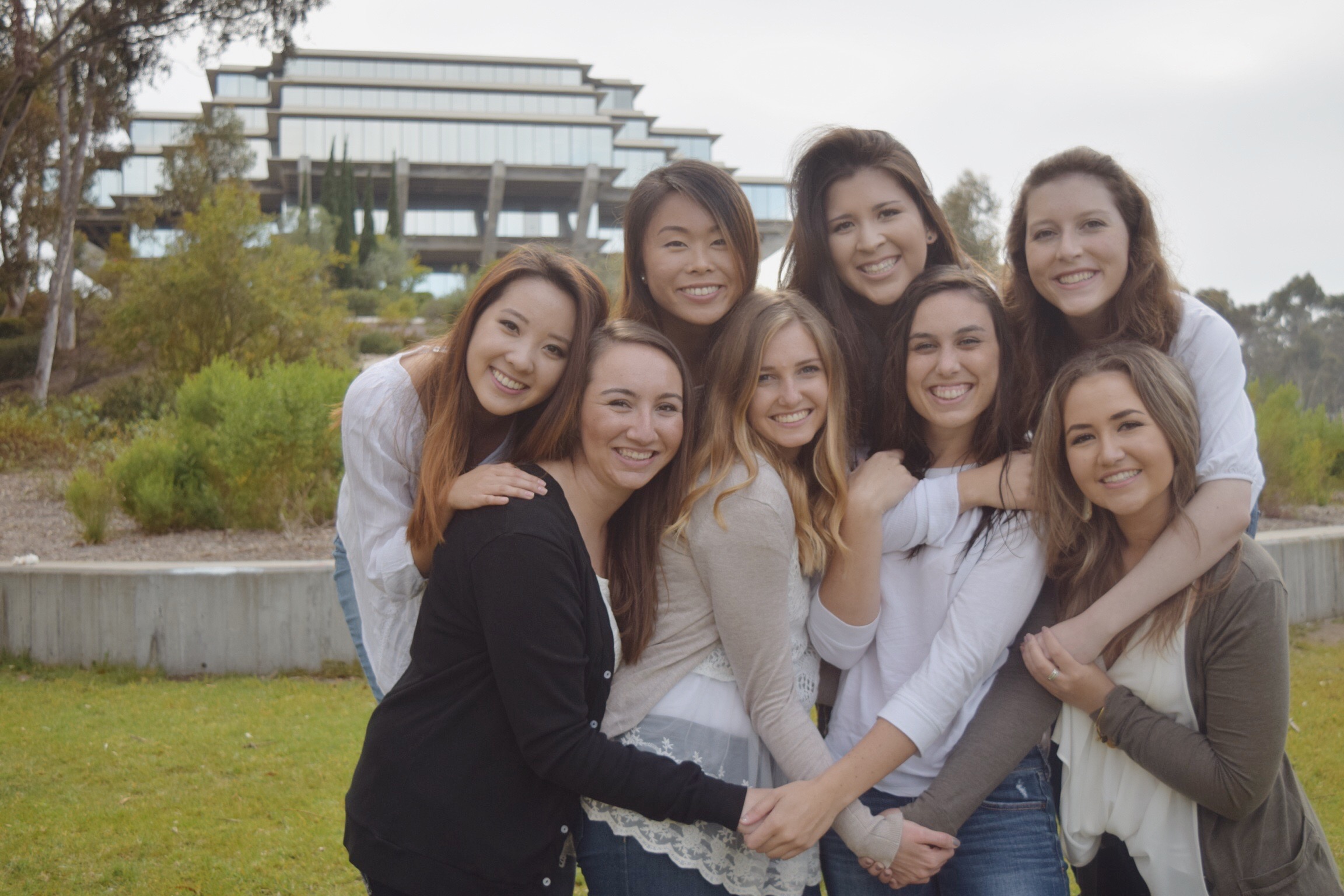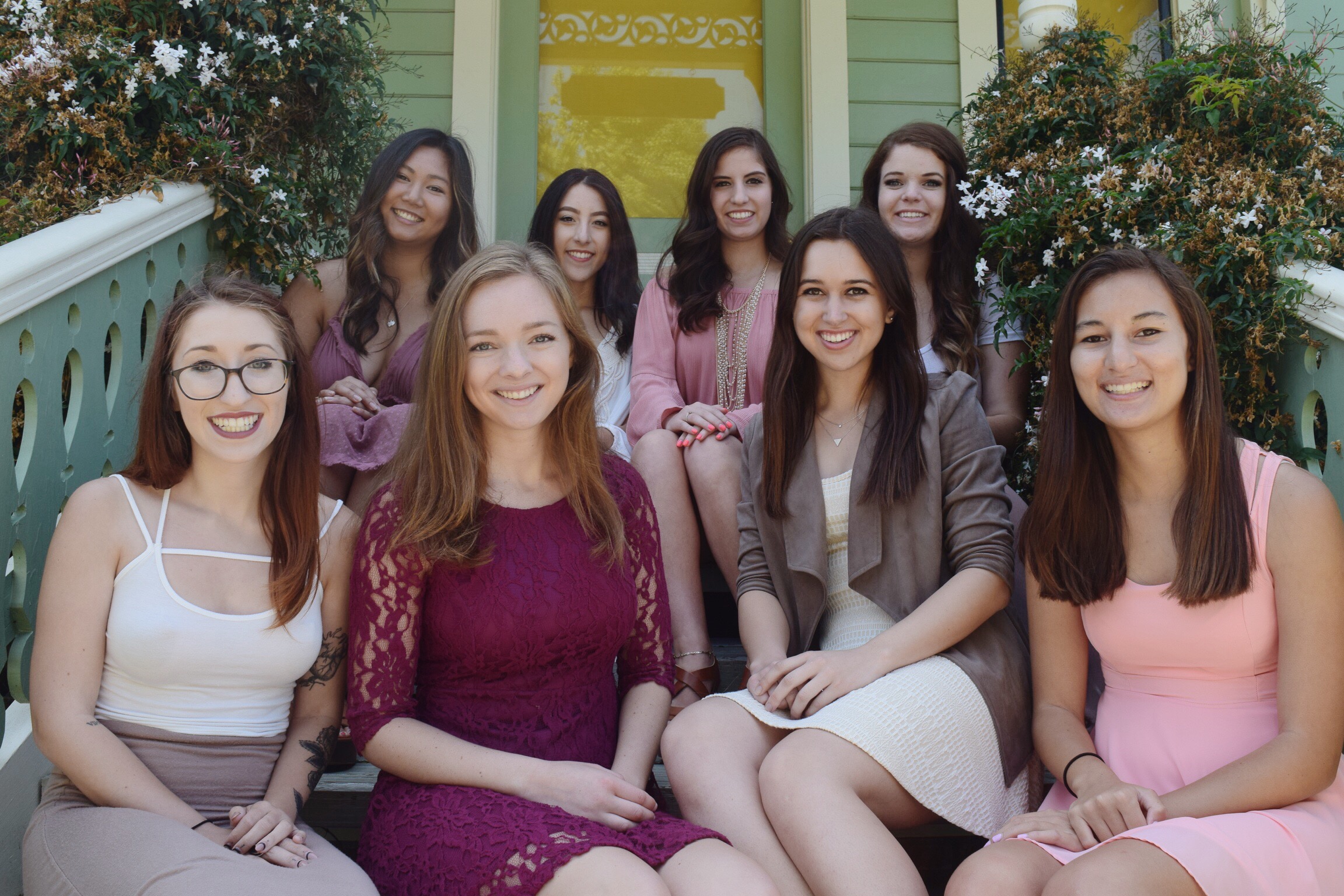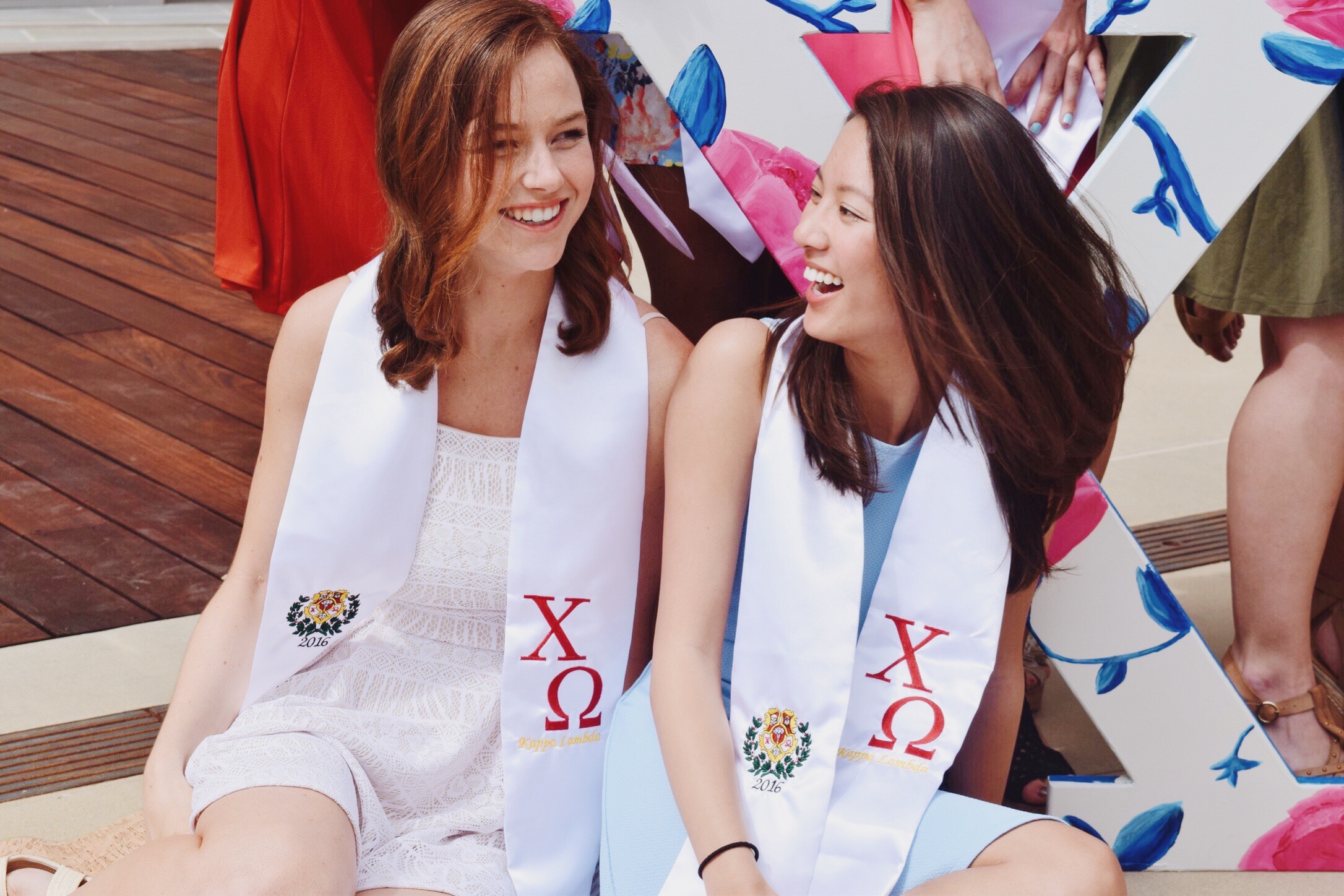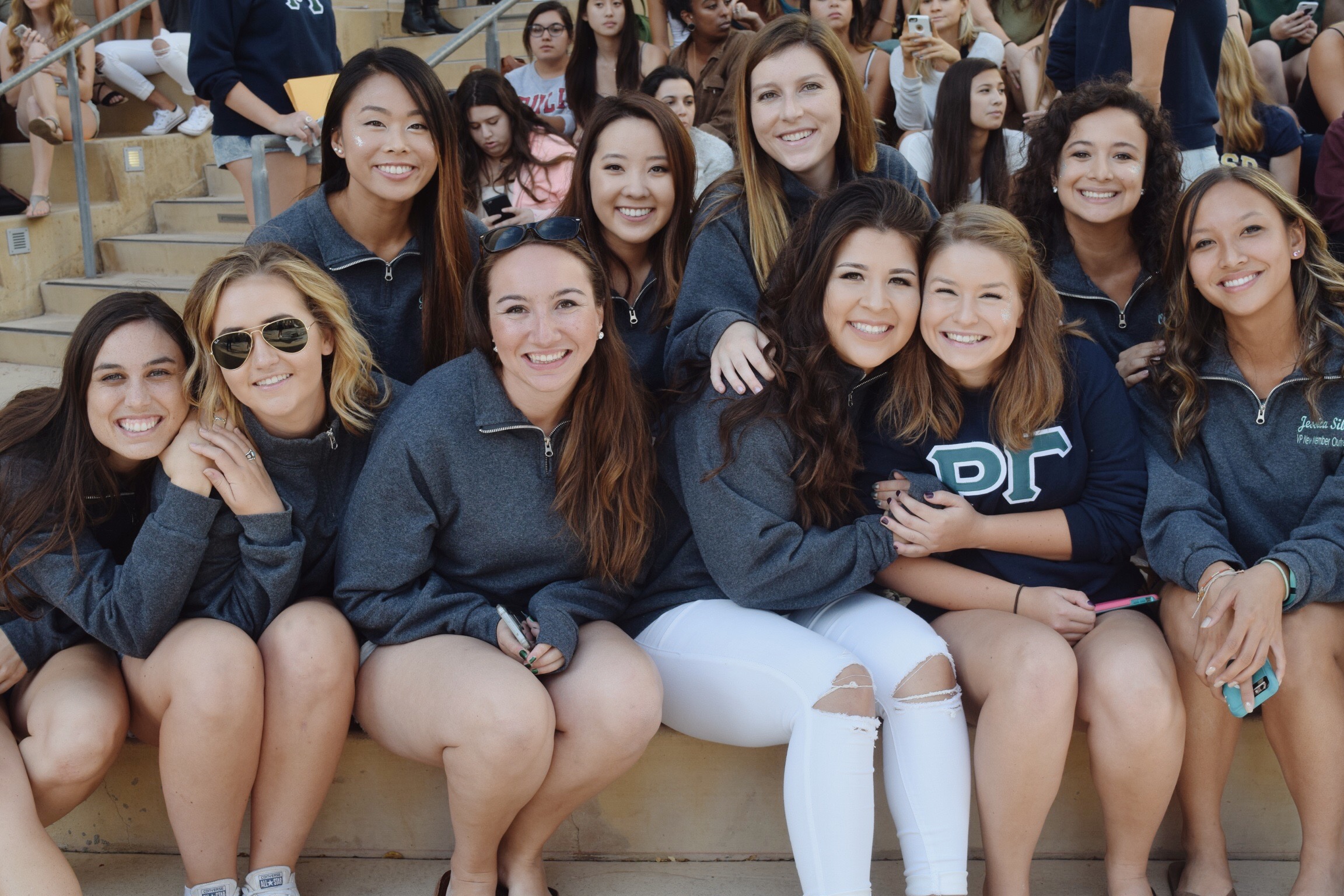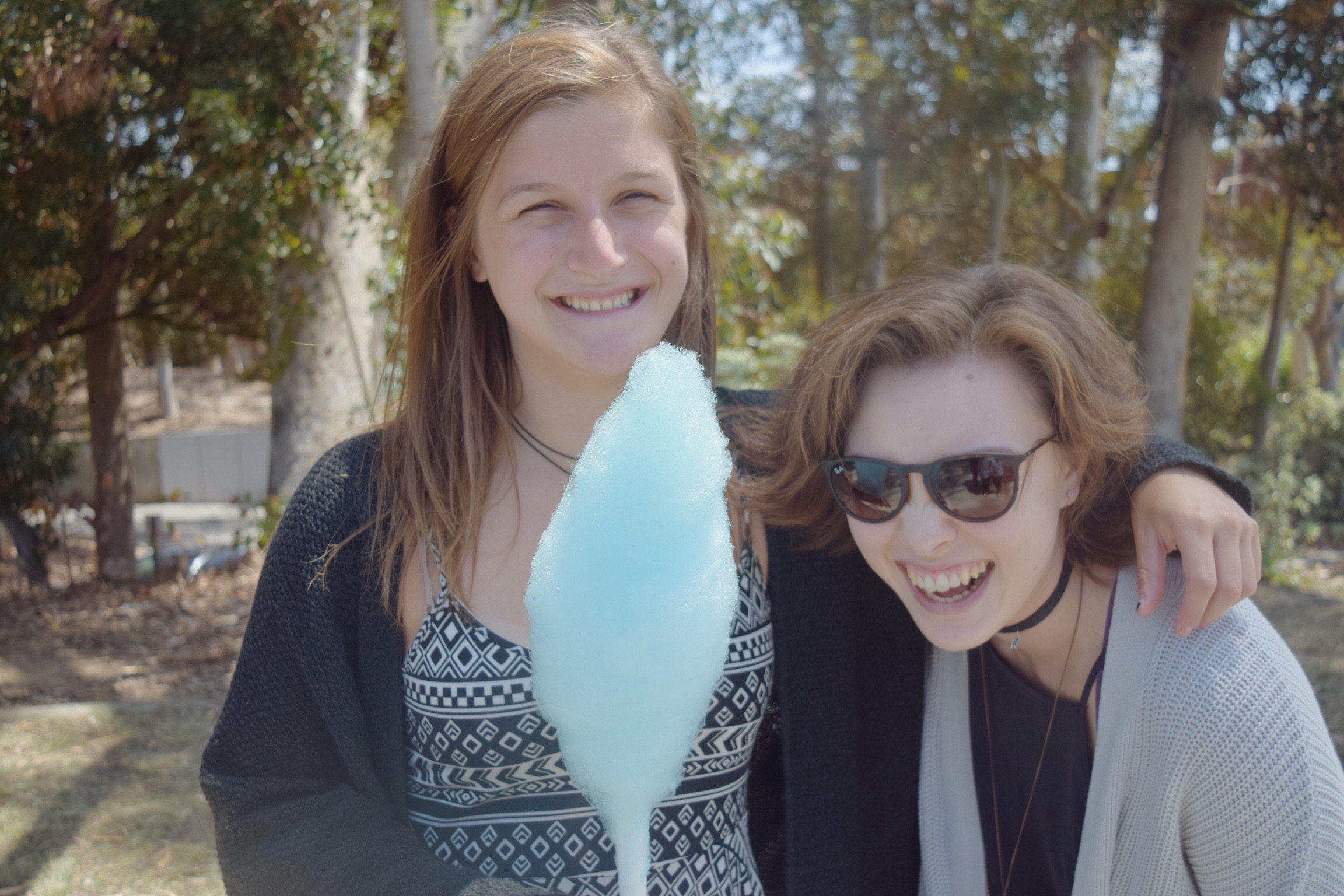 Woohoo!
Group Photoshoots
Dealing with groups of sorority girls is the perfect job for teaching patience and a measurement of quality content. You will never find a harsher critic of the photographer than a group of women who demand to look perfect in each photo. These experiences actually helped hone Abby's skill and she now counts group photoshoots as the perfect chance to show off her work through pictures of friends on executive boards, graduation joys, or simply groups of friends.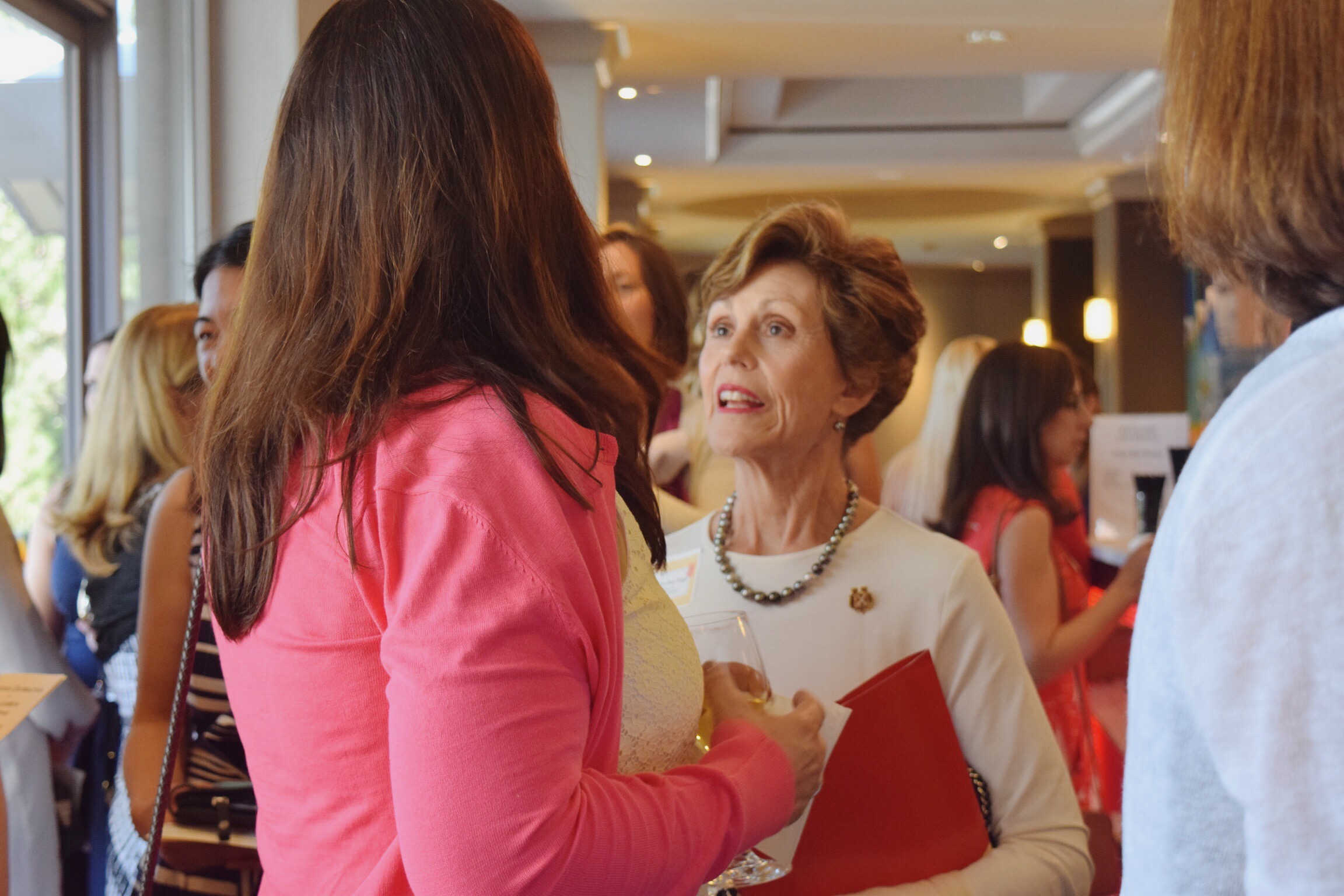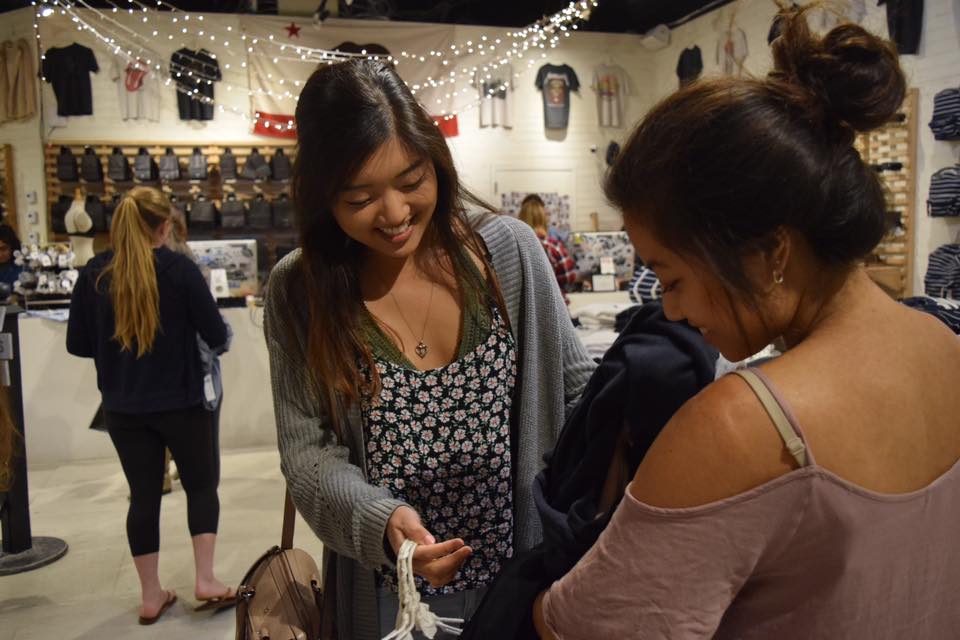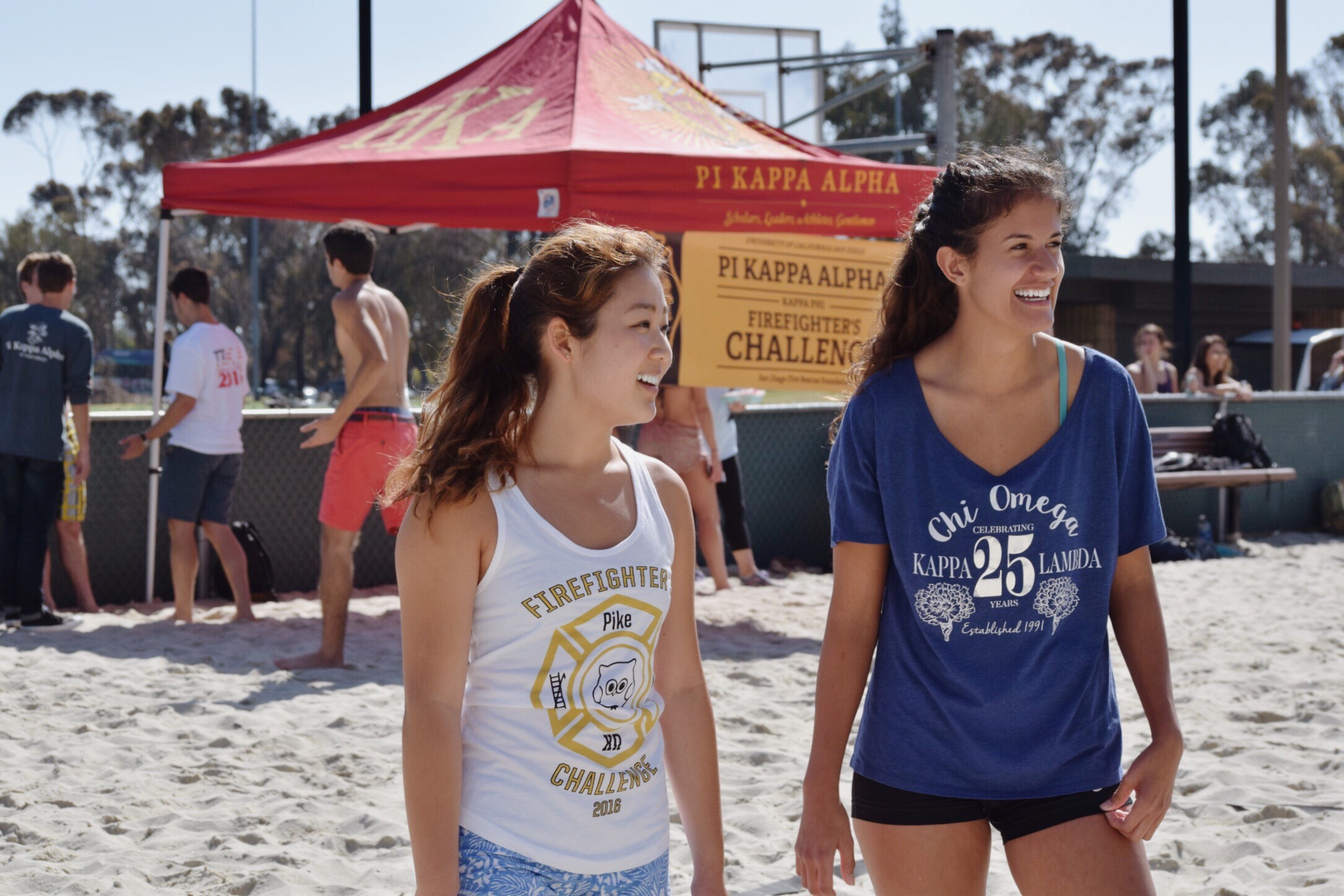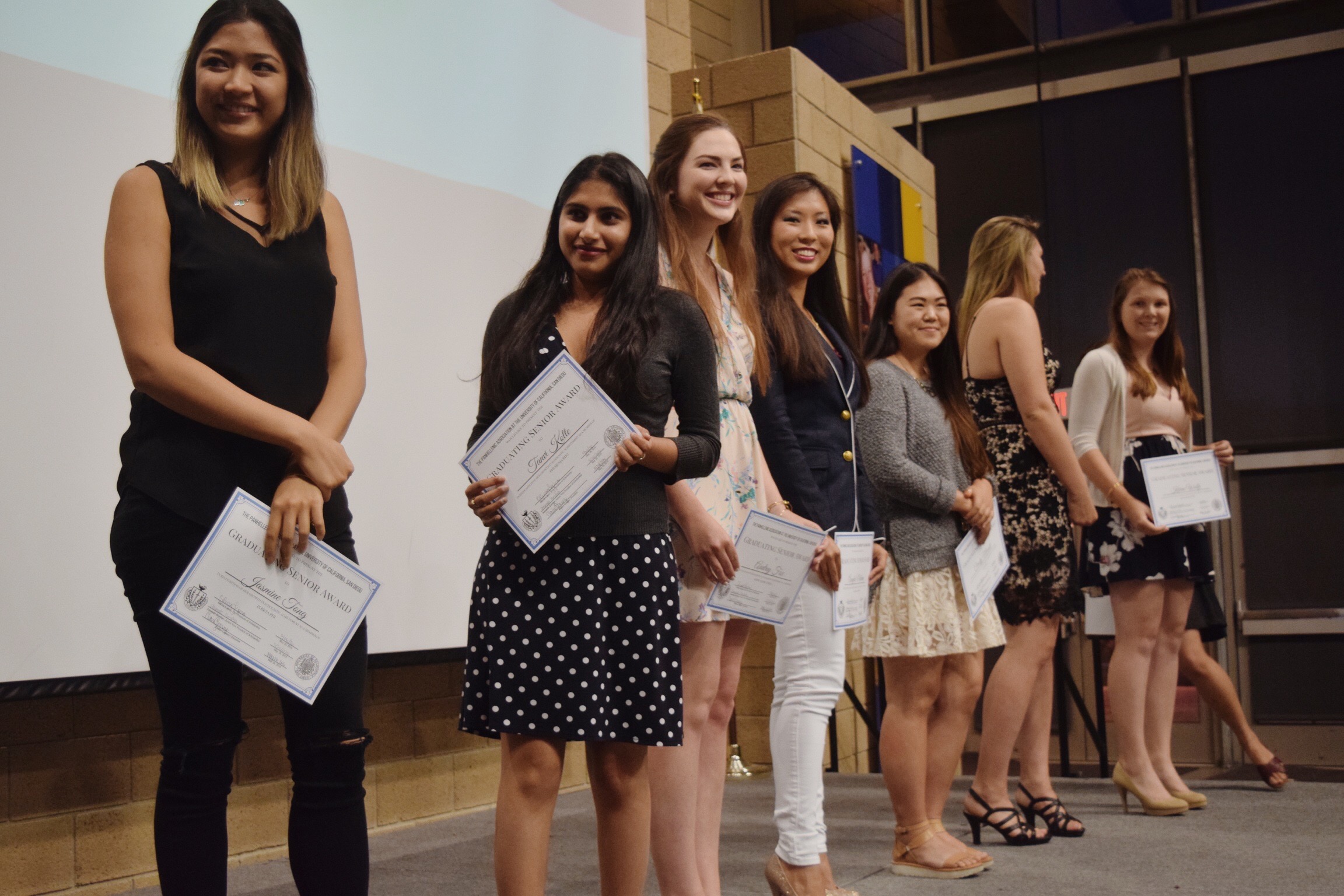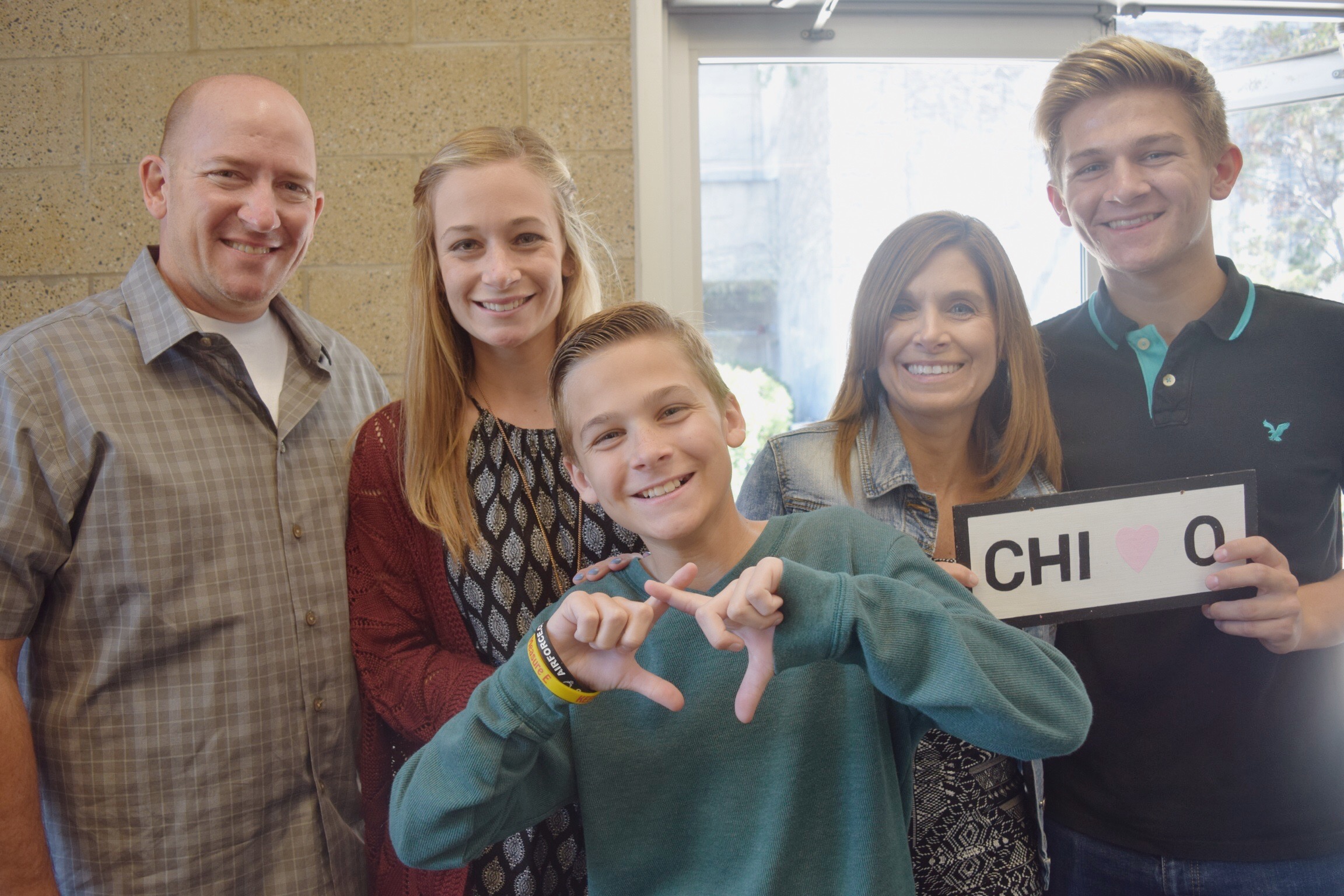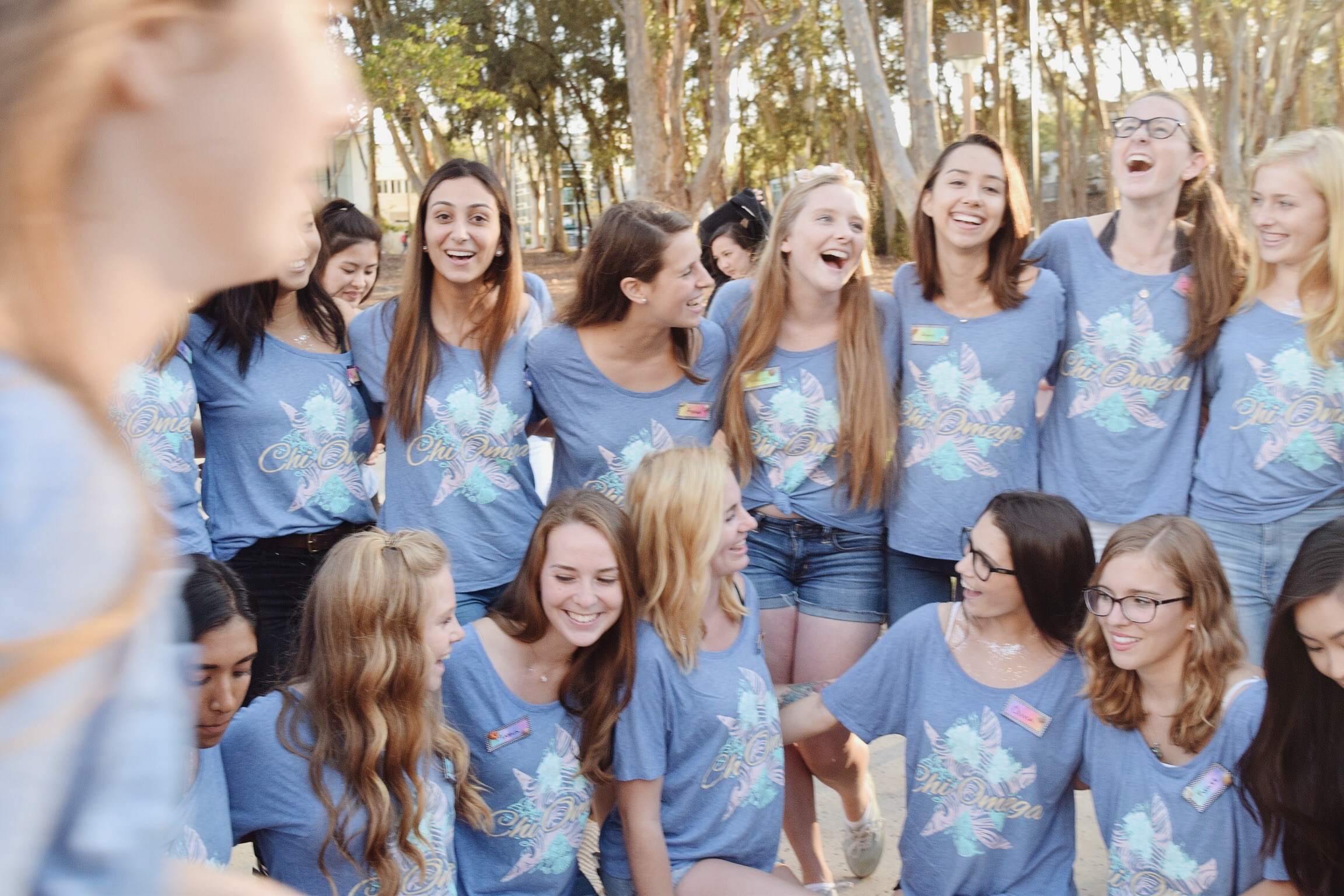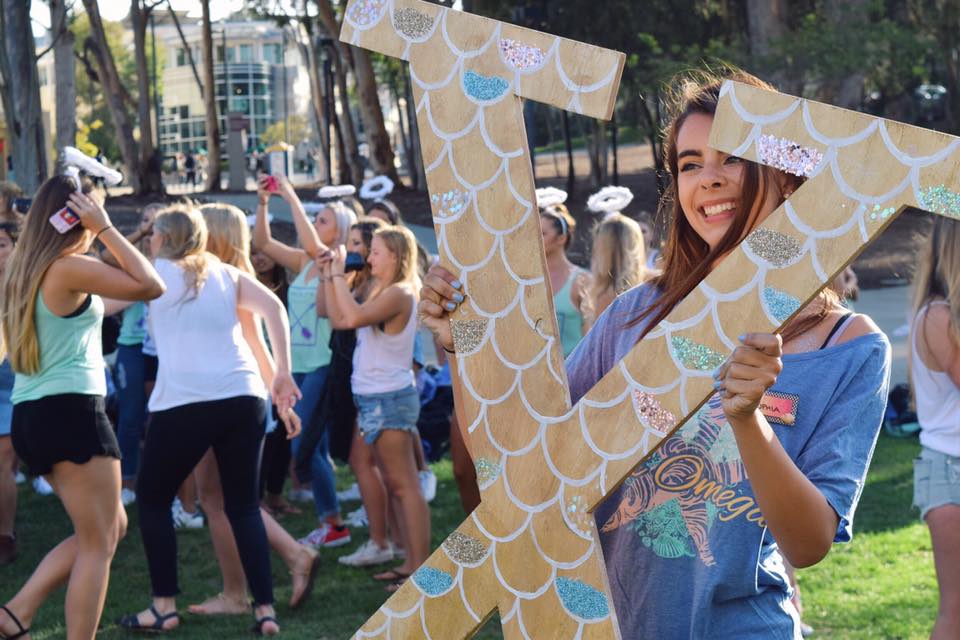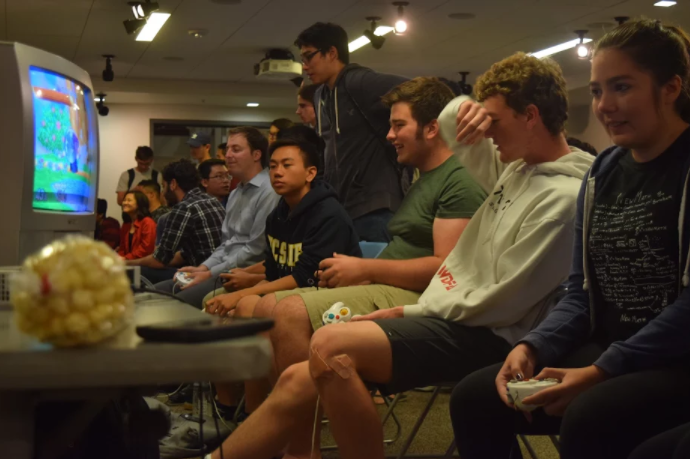 Flexible
Events
Promotional events, gaming tournaments, scholarship banquets, award shows, and live sporting competitions are a few of the adventures Abby has had the pleasure of shooting. Timely, professional, and the ability to fade into the background to capture YOUR event are the main reasons Abby's photos are so vivid.