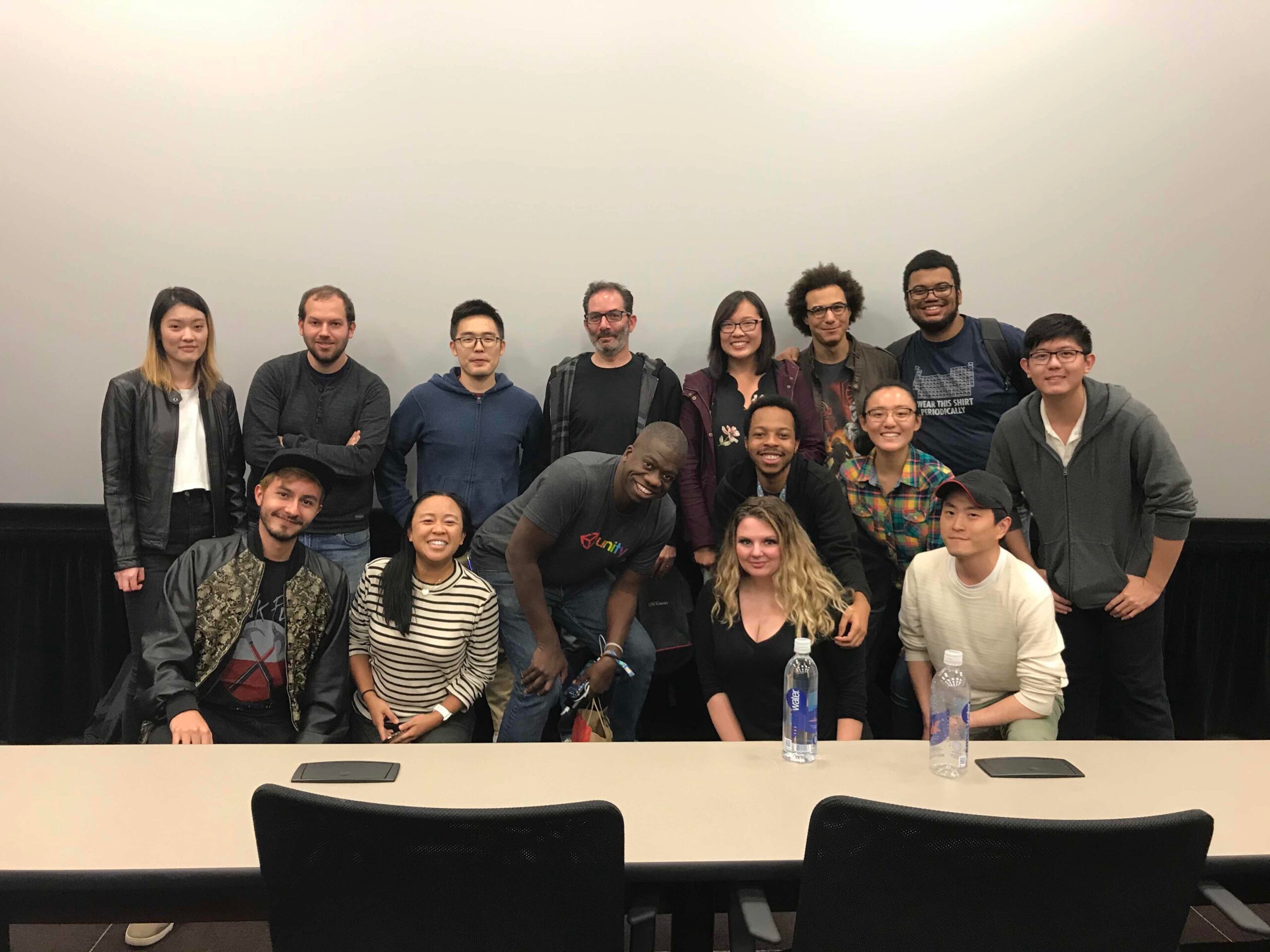 Portfolio
Voice Over
Upon entering USC's Game Design Masters Program, Abby focused in on her specialization in entertainment. Someone out there was producing the voice overs, casting actors and directing their performances in her favorite games. A decade in the theatre world as talent with a love for the medium of interactive media lead to the culmination of her focusing on voice over producing for games. Her choice was solidified when she spent half of her 1st year as a graduate student also working part time for voice over production company Horseless Cowboy who's notable works include the Destiny™ series, Life is Strange™ and Bethesda's Fallout 4™. 
Duties included:
Script Editing for translations and dubbing (Korean, Chinese, German, Turkish) 

Running auditions (including casting breakdowns) for international and domestic television and movie projects for Netflix and Youtube 

Serving as an assistant for talent, directors and producers in the recording studio
---
USC Work
For her work in the classroom and outside it she was recognized as an Annenberg Awarded Fellow in the School of Cinematic Arts, working for the university on its esports and online broadcasting initiatives. Some other highlights during her tenure there include being selected for the Marshall School of Business's Graduate certificate program of Entertainment Business and alongside her cohort getting to showcase their games projects at the esteemed IndieCade 2020 in Santa Monica.
Her classwork is diverse with an understanding of the entire game development pipeline required but for electives Abby's focuses on producing, project management styles (Jira and Asana softwares), narrative structures and audio processes. Building up a portfolio over the program with class projects at the forefront is vital and included below are select pieces.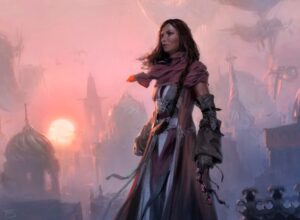 Art by: Tyler Jacobson
Narrative Writing - Design Doc
For a project in Nebula™ award winning Professor Maureen McHugh's class, Abby wrote a sweeping 27 page Design Doc called Legends of Arcania. Students were instructed to serve as Creative Directors outlining the entire scope of the game from gameplay, story beats and branching choices the player could make. With sensitivity readers from Persia and Jordan she created the outline for a RPG fantasy set in the not often portrayed in video games, medieval Middle East.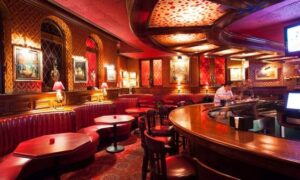 Twine Game - Dating Sim
Inspired by the horrors of dating in a Gen Z digital age, during the semester of her Experiments in Interactivity class she wrote and produced a Twine Game, Intertwined. Feedback on the piece praised its biting humor, strong individualistic characterizations and surprising ending.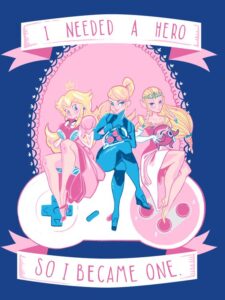 Art by Chi Sato
360 Video - Women in Competitive Games
Dedicated to all the women and girls Abby has met in games, her most difficult and emotionally hard-hitting project was The Day in the Life of a Gamer Girl, a 360 video meant to illustrate the difficulties many women face in online communities on the basis on their gender. After an online competitive match one day where the loss of the team was blamed on her gender and not her skill, she strived in this project for her Experiments in Inactivity class, to capture the feelings and constant barrage it can feel like to exist as a woman in games. After filming, she then edited in Adobe Audition an audio landscape cut from famous female streamers and friends alike of verbal abuse they've suffered in game. Trigger warning for graphic description of violence.