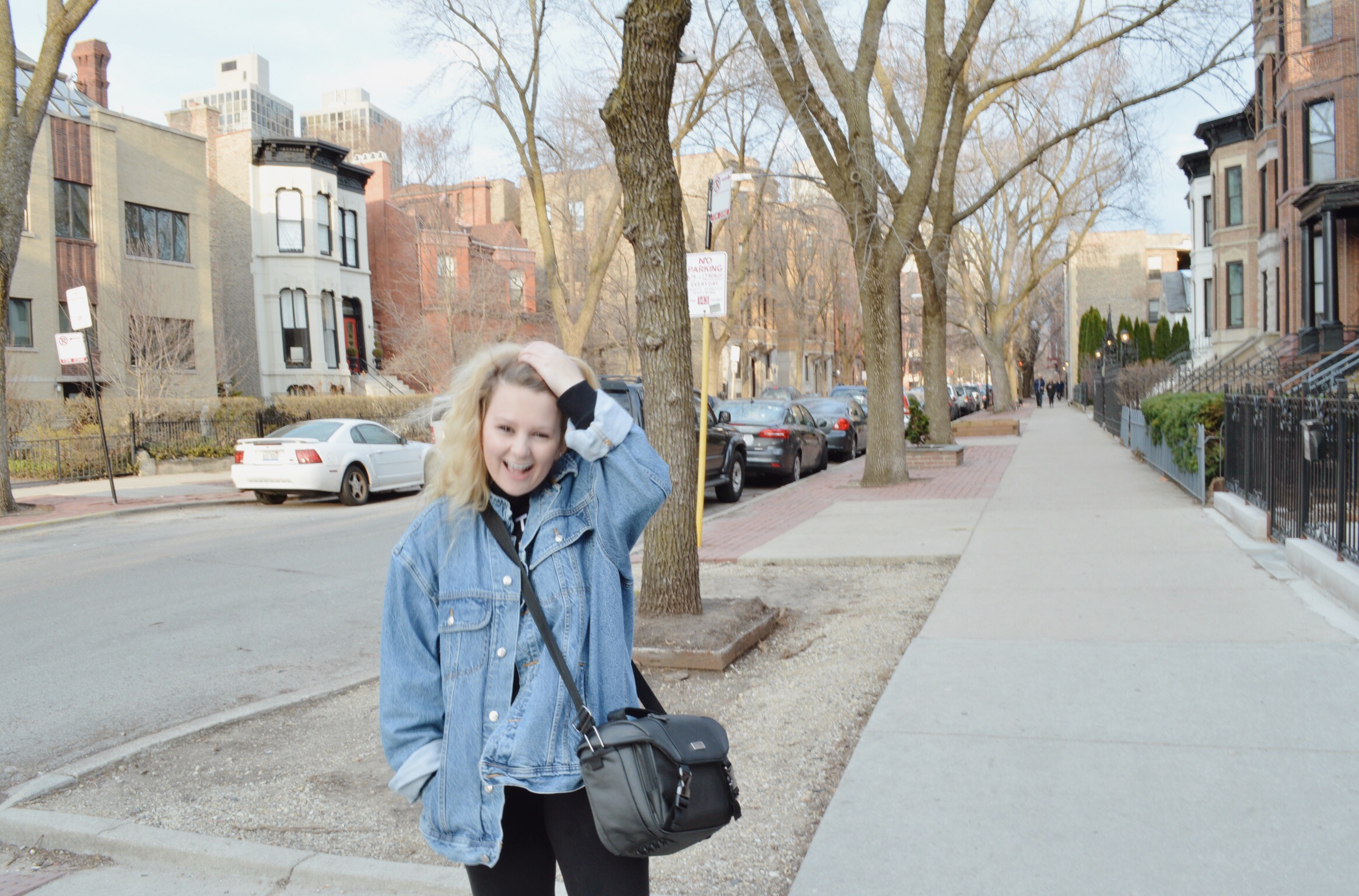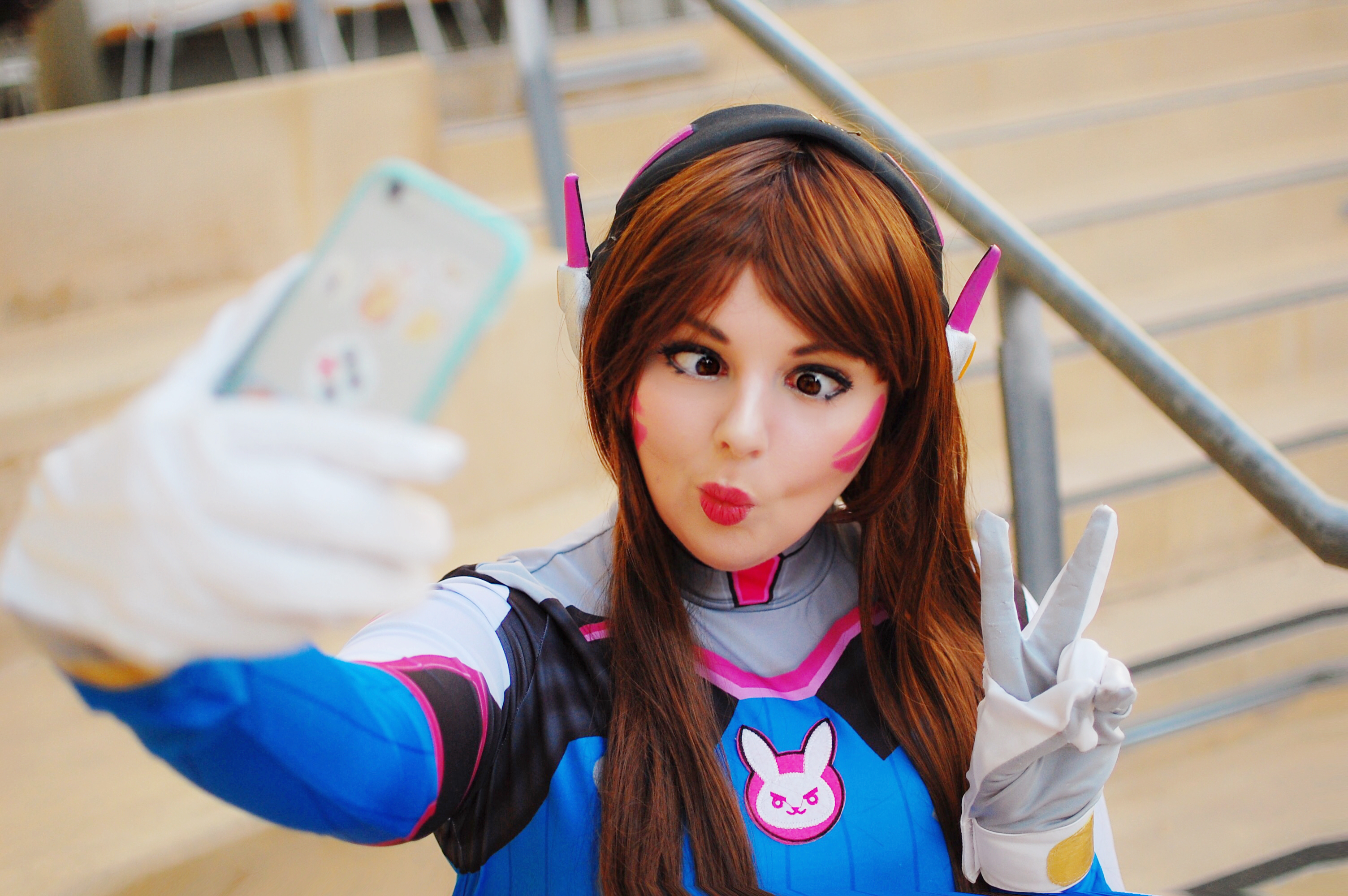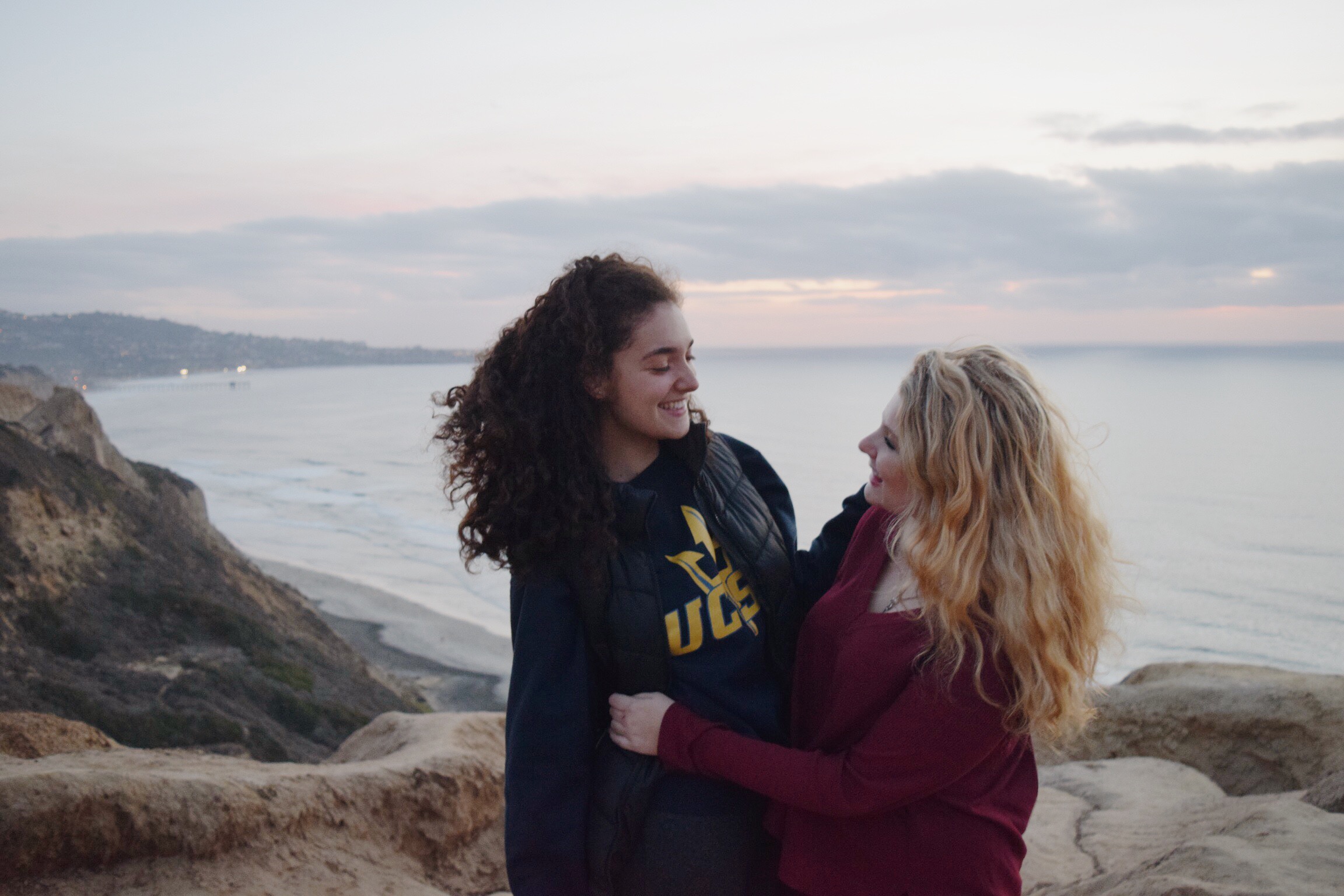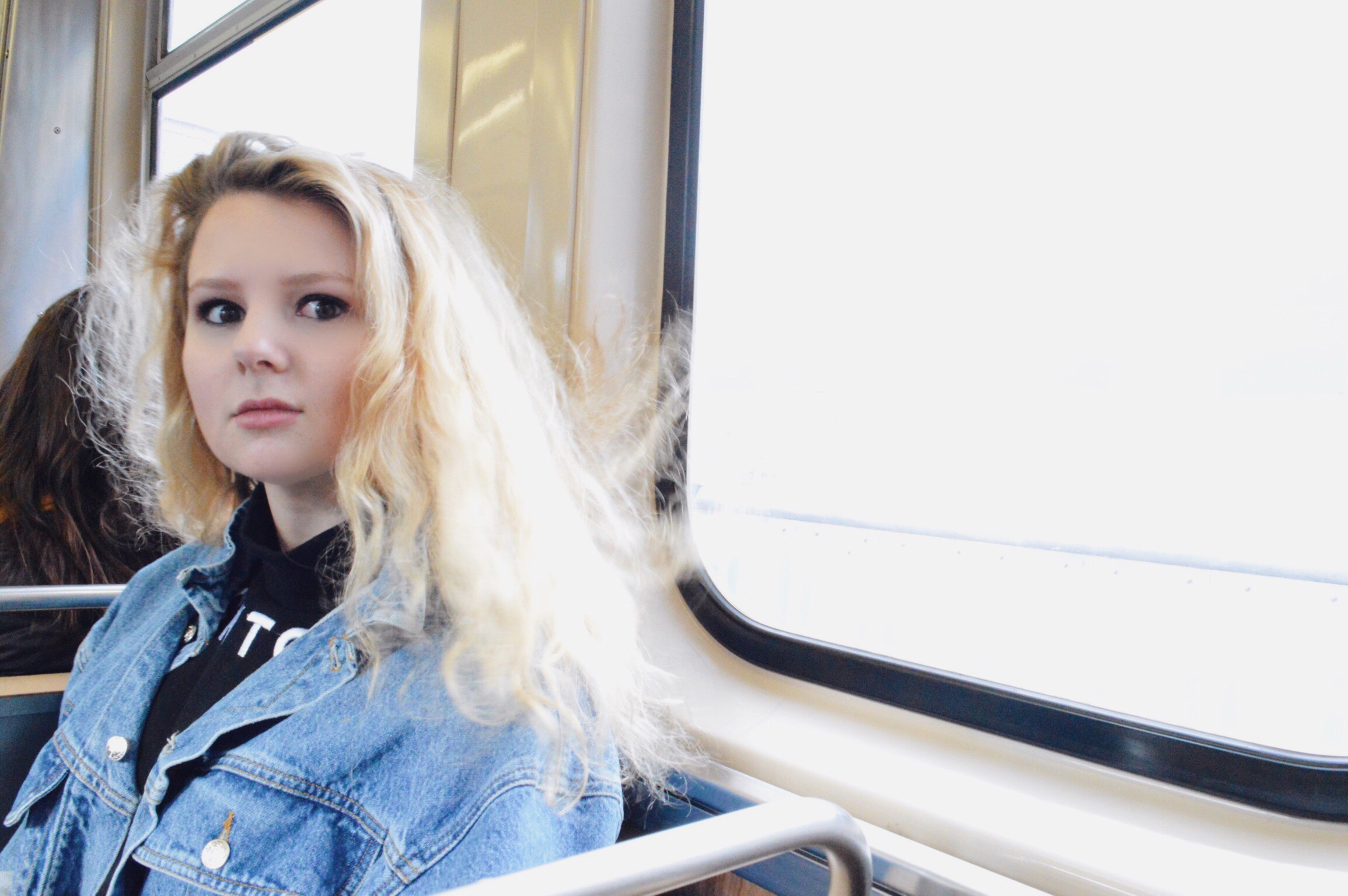 About
"You're just like a Hobbit! You have curly hair, you're really short, you detest leaving your house, and you love breakfast food," was a favorite comment Abby received from a classmate likening her persona to that of the race of Lord of the Rings heroes like Bilbo and Frodo Baggins.
Abby Sherlock is an award-winning and recognized 23-year-old Graduate Student at the University of Southern California's SCA Interactive Media Game Design MFA program. Born and raised in the South, she grew up as a child actor and closet fantasy/sci-fi/comic nerd while performing the part of preppy cheerleader and varsity lacrosse player in her daily life. Upon reaching undergraduate at UC San Diego she expanded her artistic passions and intense work ethnic into multiple fields and practices around gaming, animation, film and esports.  Besides managing several organizations accounts and growing them exponentially, her personal accounts have 12k+ followers combined. Her interests are global and after studies abroad in Tokyo, Japan her final project, a script was selected for a Company 157 UCSD Undergraduate New Play festival.
She's feels very blessed to have been selected in 2019 as a Forbes 30 under 30 finalist (top 60 Nationwide for the esteemed slots) for her work in the video game community at the age of 21 while still in school. She is a constant advocate for women in the space and her voice has been highlighted by multiple organizations where she takes great pride in mentoring the next generation of female leaders.
She really does plans on becoming a Jedi Knight after receiving her Masters  from USC but if that falls through she would be happy pursuing a job in the entertainment field as a casting director and voice over producer for games.
In her free time she enjoys playing video games, (mostly JRPGS and action-adventure open worlds) period films, magical girl animes, cosplaying fictional characters with capes, movie soundtracks, fostering kittens through the LA ASPCA, old Hollywood, practicing yoga, (not the hot kind), reading fantasy YA, spending time with her large Canadian-Texan family and taking personality tests. (Yes, she's a INFJ, Neutral Good, House Stark, and Gryffindor, thanks for asking.)