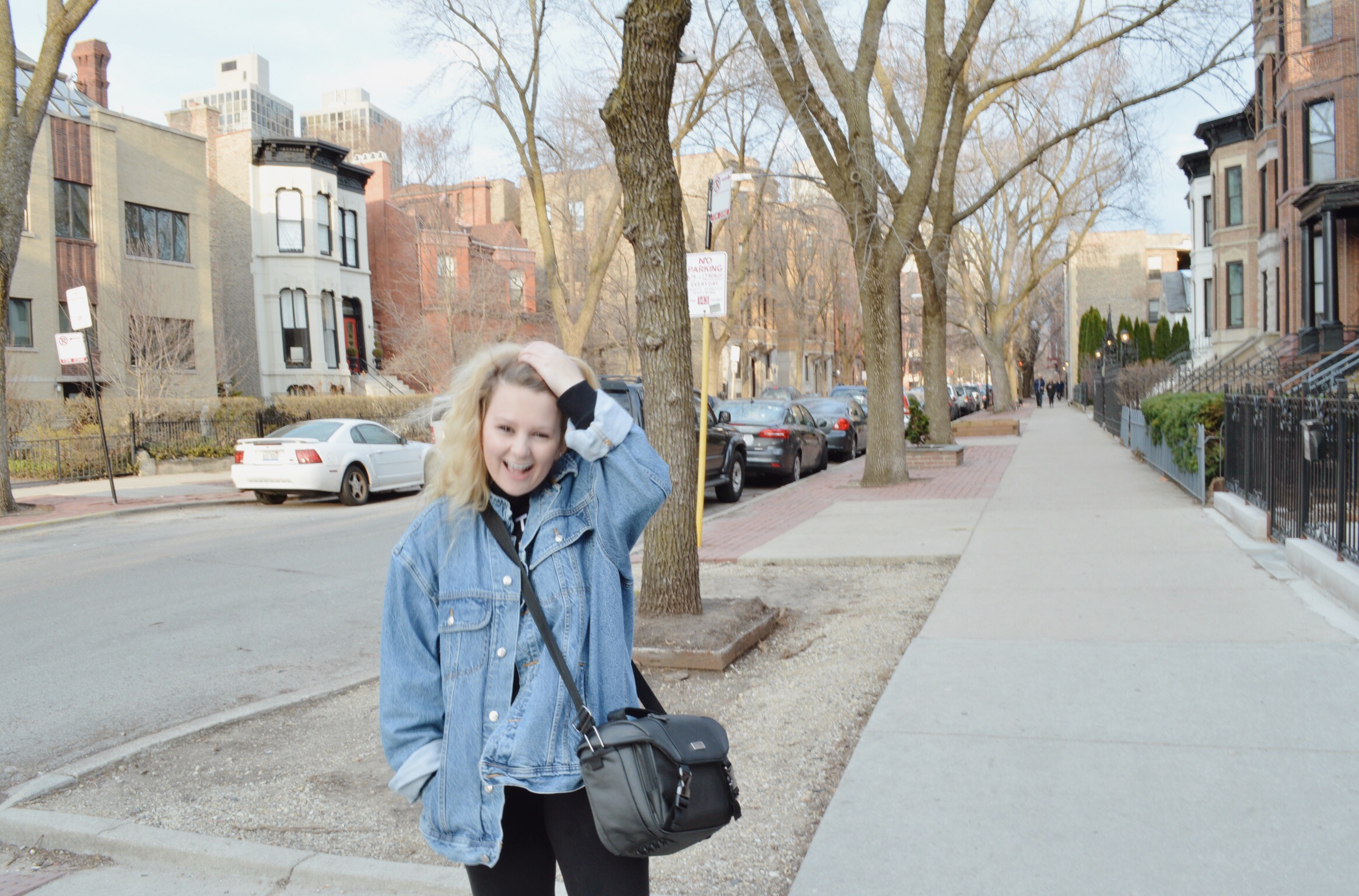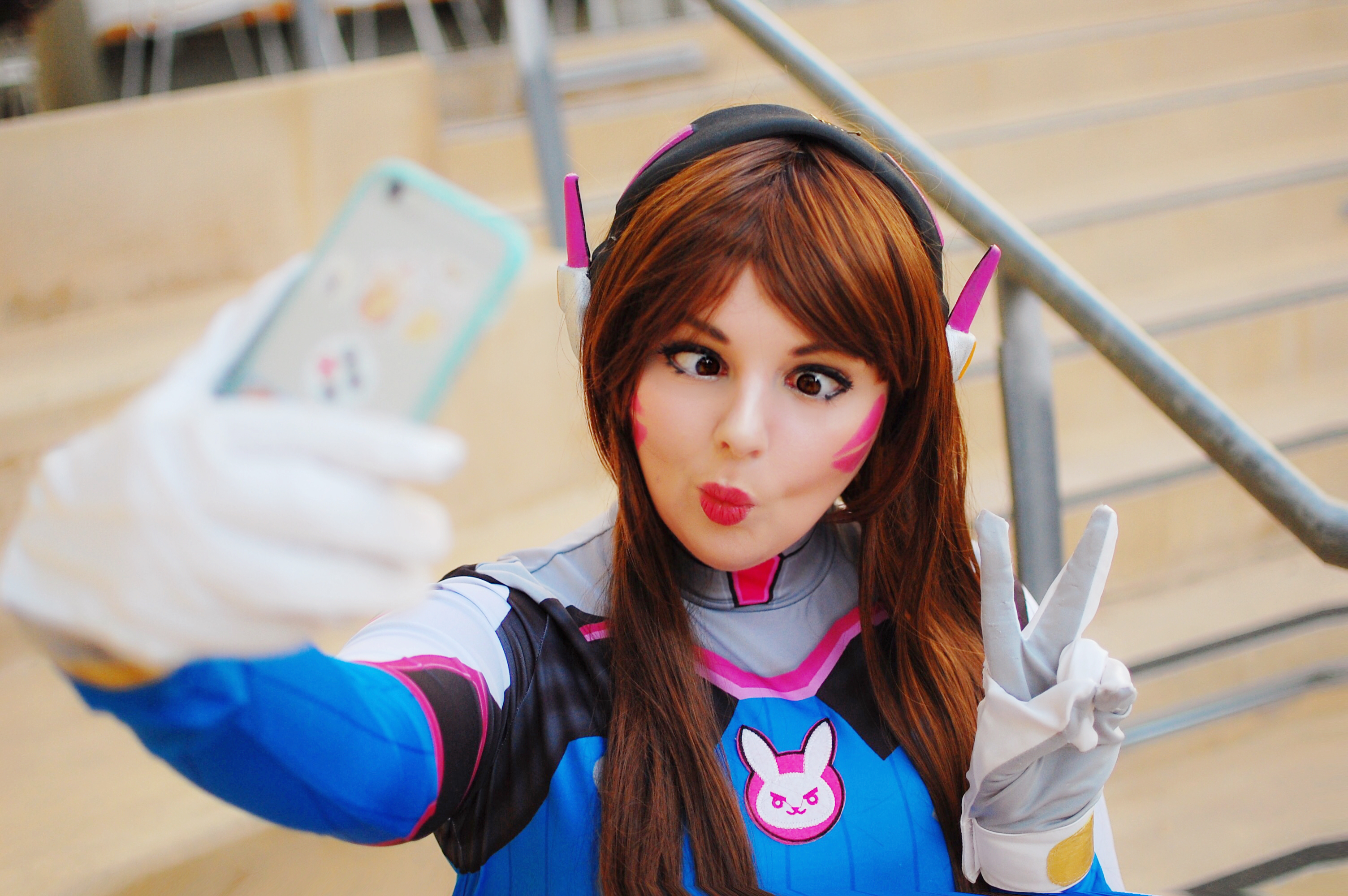 About
"You're just like a Hobbit! You have curly hair, you're really short, you detest leaving your house, and you love breakfast food," was a favorite comment Abby received from a classmate likening her persona to that of the race of Lord of the Rings heroes like Bilbo and Frodo Baggins.
Abby Sherlock is an award-winning and recognized 26-year-old producer, director and actor. Before all that, she was born and raised in South Carolina, growing up as a child actor and closet fantasy/sci-fi/comic nerd while performing the part of preppy cheerleader and varsity lacrosse player in her daily life. Upon reaching undergraduate at UC San Diego she expanded her artistic passions into multiple fields and practices around gaming, film and esports.
She is a constant advocate for women in the gaming space and her voice has been highlighted by multiple organizations and publications where she takes great pride in mentoring the next generation of female leaders. Working to foster a more kind and diverse community through media mediums is what fueled her throughout her endeavors in graduate school at the University of Southern California.
Currently, she is involved in future Games Production at Riot Games while also hosting and acting, casting and directing VO when she can.
In her free time she enjoys playing JRPGS and action-adventure games, period films, magical girl anime, practicing yoga, (not the hot kind), reading fantasy or historical fiction novels and spending time with her large Canadian-Texan family + pets.
Individual Industry Awards or Recognition:
Forbes 30 under 30 2024 in Games

November 2023: Forbes Magazine

BAFTA Connect Member

June 2023: British Academy of Film and Television

Game Awards Future Member Class

Date: Nov 2022 Issuer: The Game Awards

SPG100 Honoree

Date: March 2022 Issuer: She Plays Games

JBL Quantum Changemakers Winner

Date: Sept 2021 Issuer: 1,000 Dreams Fund

University or College Student Portfolio Award Winner

Date: Aug 2021 

 I

ssuer: 

Woman in Games Global

ABKAspring Woman in Games Scholar

Date: Feb 2021 

 I

ssuer: 

Activision Blizzard King

Women In Games Ambassador

Date: 

Jul 2020  I

ssuer: 

Women in Games Global

Girls Make Games Fellow

Date: 

Mar 2020  I

ssuer: 

Girls Make Games

IGDA Foundation Velocity Recipient

Date: J

an 2020  I

ssuer: 

IGDA Foundation

Forbes 30 under 30 Runner-up Finalist in Games

Date: Sep 2018 and Dec 2022

 I

ssuer: 

Forbes Magazine