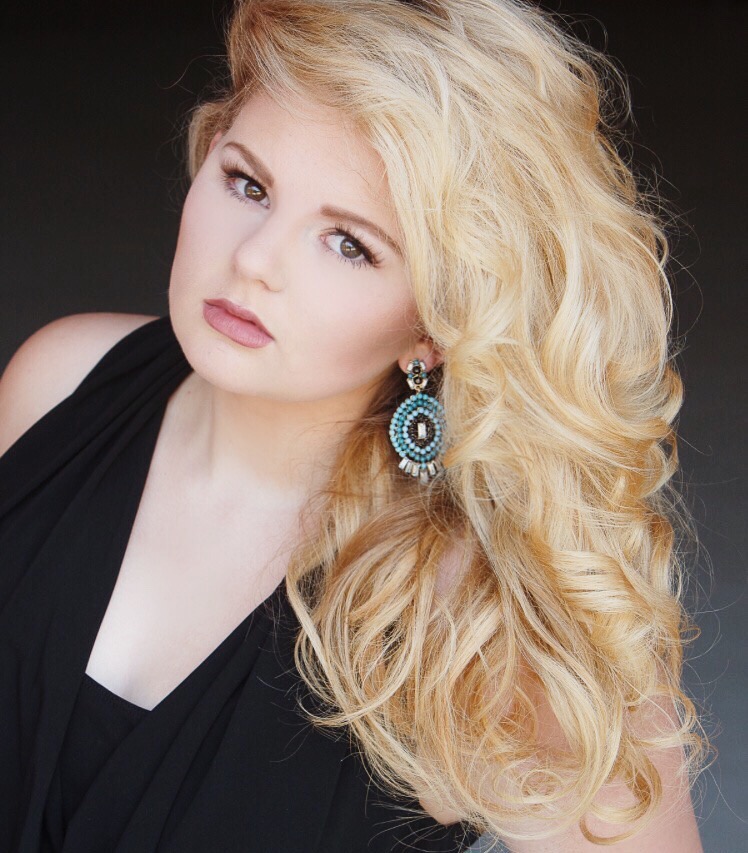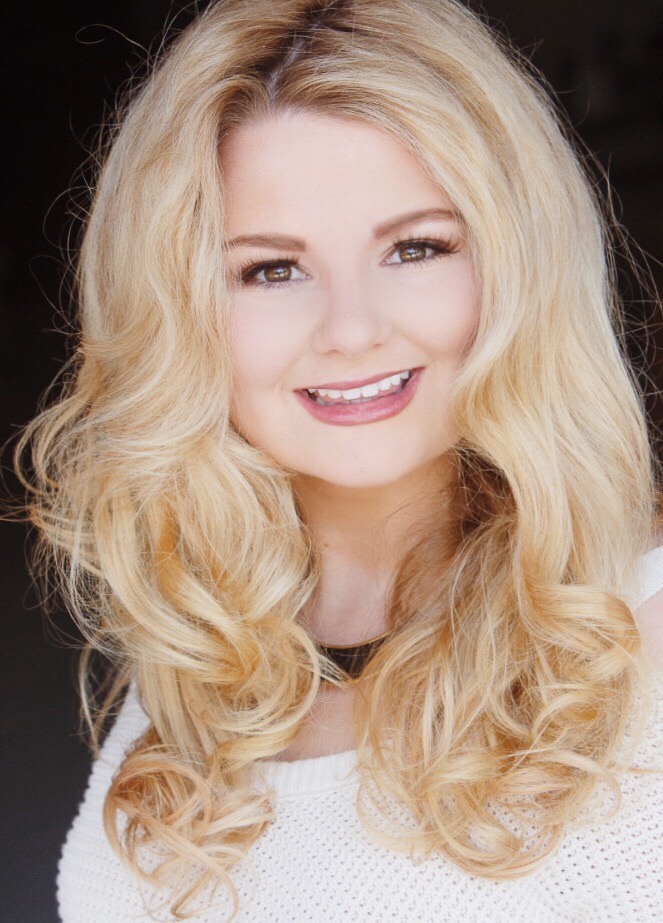 Voice Over Performances
Walden - Role Mary Elizabeth - 2023 - Director: Tracy Fullerton
Play as philosopher and naturalist Henry David Thoreau in his experiment in self-reliant living at Walden Pond. Live off the land, seek out the small wonders and beauties of the woods, and find balance between your need to survive and your desire to find inspiration.
Walden, a game is a exploratory narrative that begins in the summer of 1845 when Thoreau moved to the Pond and built his cabin there. You follow in his footsteps, surviving in the woods by finding food and fuel and maintaining your shelter and clothing.
Off-Broadway Award for Best Indie Game at the New York Game Awards
---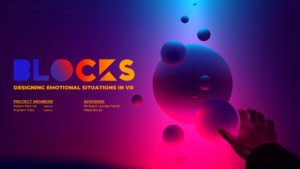 Blocks  - Role: Muse - 2022 - Director: Adam Morina
Blocks is a VR interactive narrative experience about an installation artist who has lost his will and ability to create after the death of his father. Desperate to create again for an upcoming show, players enter the mind of the artist to rebuild his fractured imagination. Blocks aims to deliver an immersive experience that maximizes the potential of home VR.
British Academy of Film and Television Nominee for Best Immersive Game
---
Story
Abby Sherlock began her career before she was 2, modeling for Michelin North America in a national print campaign for Michelin tires. From there she went on to roles in classical shows such as Shakespeare's Julius Caesar, As You Like It, Antigone and also had parts in musical productions like Fiddler on the Roof, Hello Dolly!, Curtains, Alice in Wonderland, and Hairspray. Experiences on stage led to success with the filming of a television pilot for the recording company Cash Money Records. (Home of Nicki Minaj, Drake, Paris Hilton and others). One of her best skills is hand to hand stage combat in which she is Dueling Arts International certified. Most recently she performed as the lead female actress in the BAFTA nominated VR game BLOCKS (2021) 
At her undergraduate at the University of California San Diego Abby participated in numerous shows with the undergrad and graduate programs in the Theatre School from acting, costumes to marketing. (Ranked by The Hollywood Reporter as the 4th best BA in the nation and 3rd best MFA) From serving as fight captain dealing in swords, punches, slaps, hair pulls and the in-between for She Kills Monsters,  she also starred as the Trojan Women protagonist and lead Hecuba in their production of Classical Women.  Interning also at the nearby Tony™ award-winning La Jolla Playhouse her name is credited among shows like Jimmy Buffet's Escape to Margaritaville and Disney's Freaky Friday.
Education
Abby takes her education seriously and along her journey, she has been trained and performed with and at the University of California San Diego, University of California Los Angeles, Boston University, The American Academy of Dramatic Arts (AADA), The Fine Arts Center of Greenville County, South Carolina Governor's School for the Arts and Humanities, Greer Children's Theatre and The SC Children's Theater in Greenville.
Training and Experience in Theatre include:
Suzuki
Linklater Voice
Alexander Technique
Musical Theatre
Uta Hagan
Viewpoints
Stanislavski
Theatre for Social Change
Acting for Film
Lightsaber Sword Combat
Sitcom Acting
Physical Comedy
Character Tropes
History of Theatre
Studies in Classics: Shakespeare/Greek
Studies in Classics: Chekov/Ibsen
Theatre and Film
Through education and working closely in an ensemble-based experimental Black box theatrical lab, Abby was proud to be apart of a number of showcases and monologues at the critically acclaimed Fine Arts Center of Greenville County. Favorite pieces include Anne from Richard III, Cathy from The Last Five Years, and Amazon Queen Hippolyta from Twelfth Night.
American Academy of Dramatic Arts
At her time at the American Academy of Dramatic Arts, Abby was singled out by her acting professor as excelling among her peers for her talent and work ethnic and was offered an exclusive audition at ABC Television Studios for a Disney Channel pilot show.
Greenville County Fine Arts Center
Abby was one of only two freshmen students in the South Carolina upstate to make it into the prestigious Fine Arts Center Theatre program. While there, she studied under the direction of her role model, Actors Equity actress, Teri Parker Lewis, an MFA trained teacher from Columbia University who worked directly with voice icon Kristin Linklater.
UCLA & Professional Training
Through mentorship from such professionals such as two-time Emmy™ winning actress Conchata Ferrell and Fulbright Scholar and Olivier Award nominee, vocal teacher Karen Parks, Abby began developing her craft at a young age.