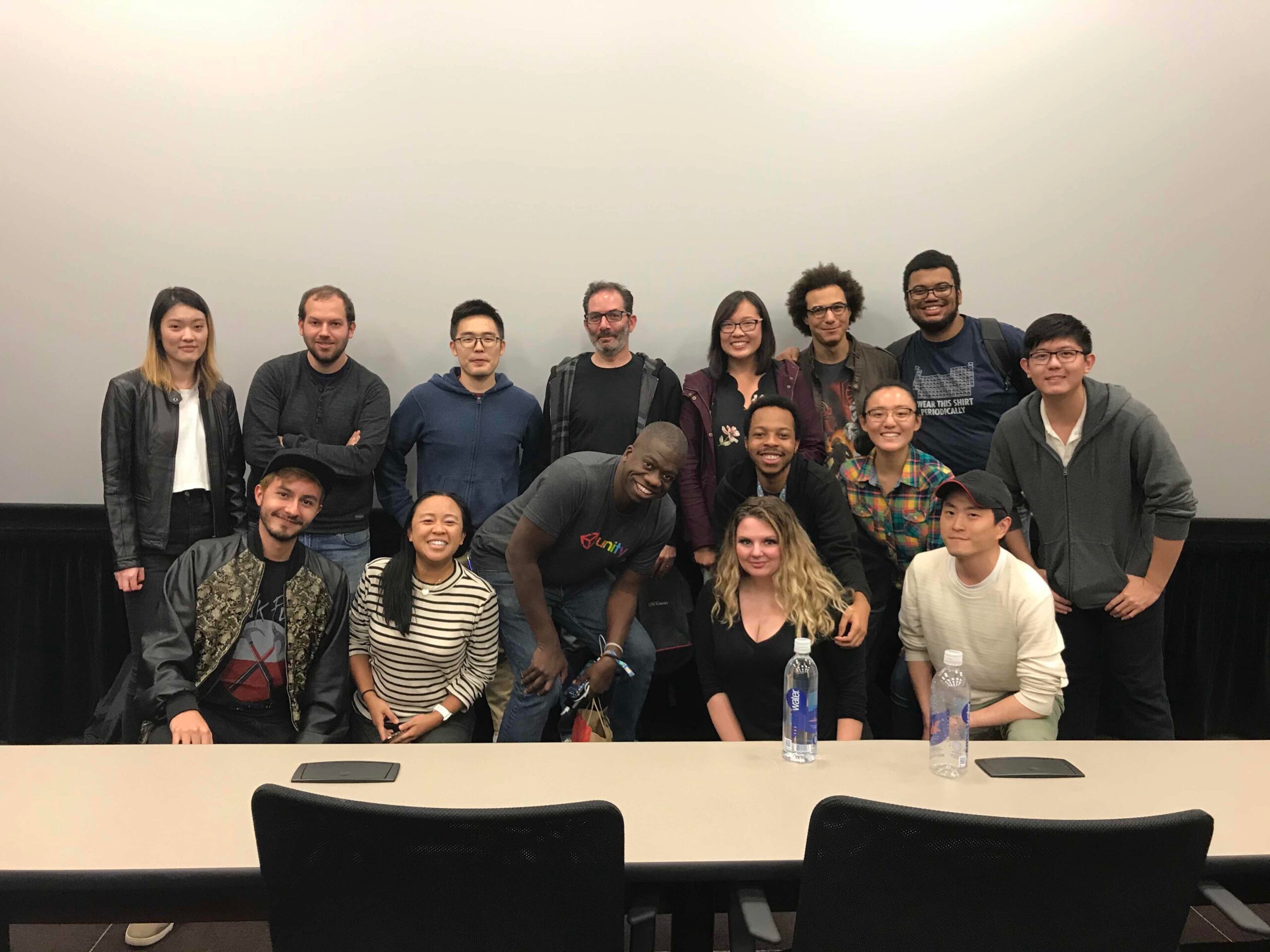 Portfolio
Voice Over Production Work
Upon entering USC's Game Design Masters Program, Abby focused in on her specialization in entertainment. Someone out there was producing the voice overs, casting actors and directing their performances in her favorite games. A decade in the theatre world as talent with a love for the medium of interactive media lead to the culmination of her focusing on voice over producing for games.
Her choice was solidified when she spent half of her 1st year as a graduate student also working part time for voice over production company Horseless Cowboy who's notable works include the Destiny™ series, Life is Strange™ and Bethesda's Fallout 4™. During her time there she cast and produced for titles on Netflix and Youtube for multiple ADR series and English Dubs like those below.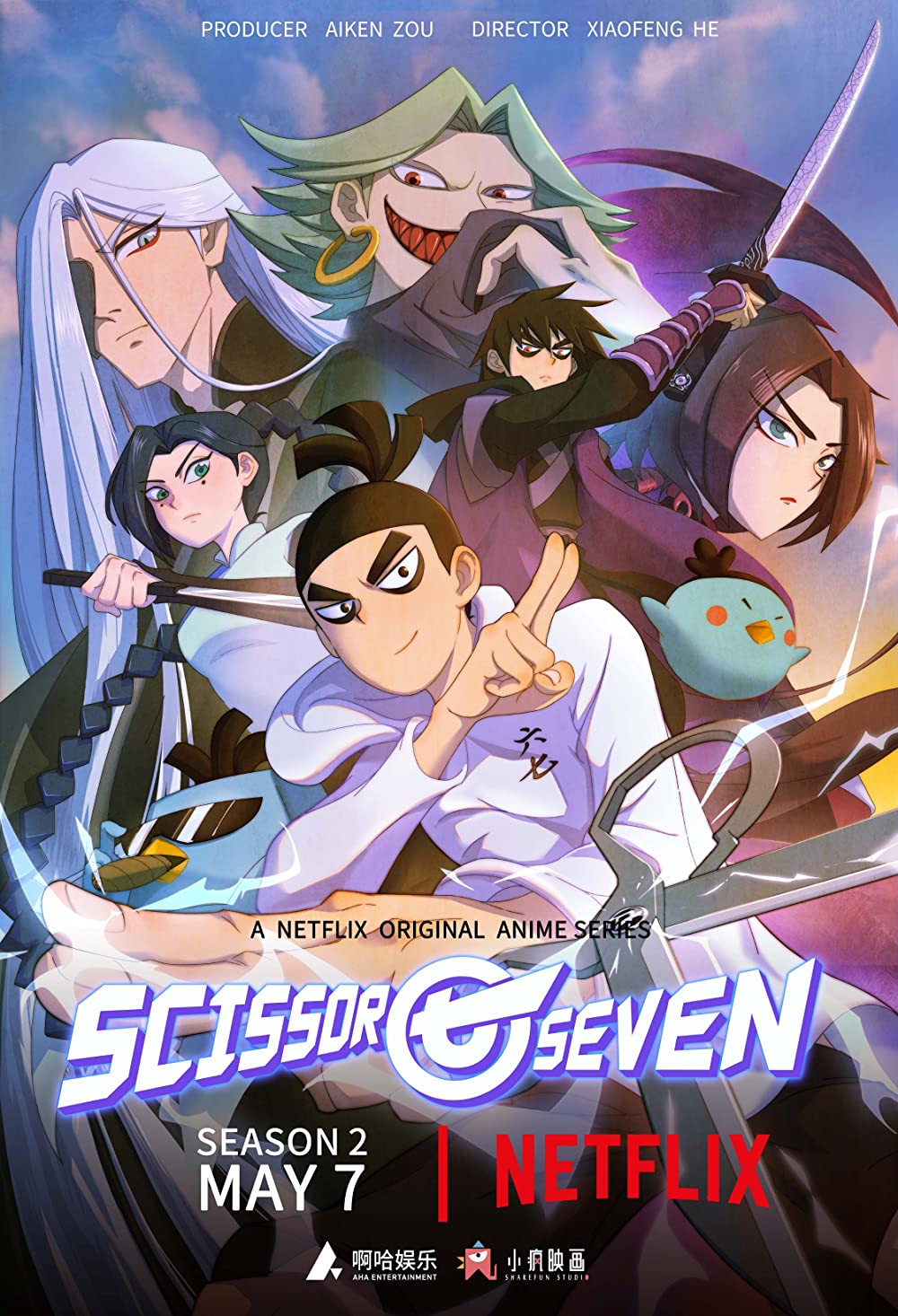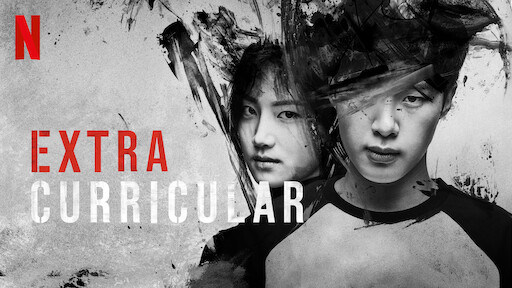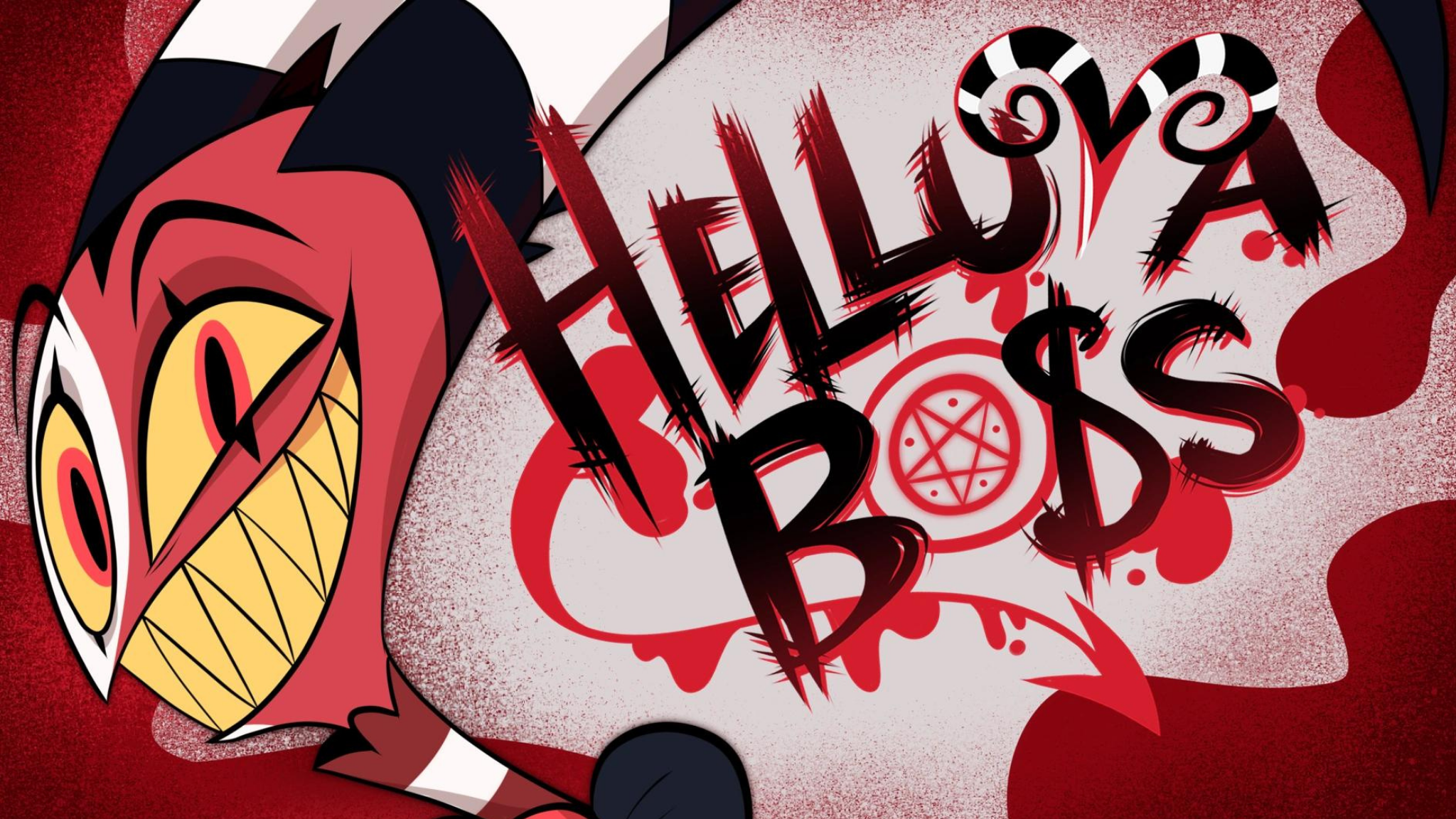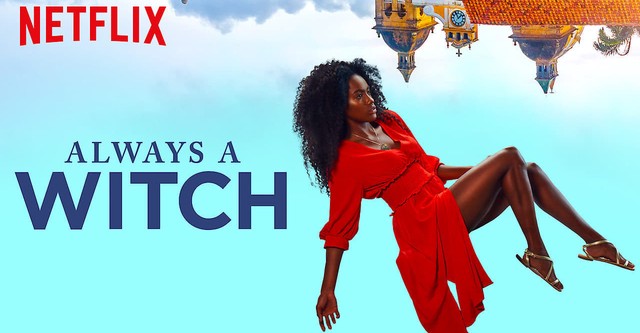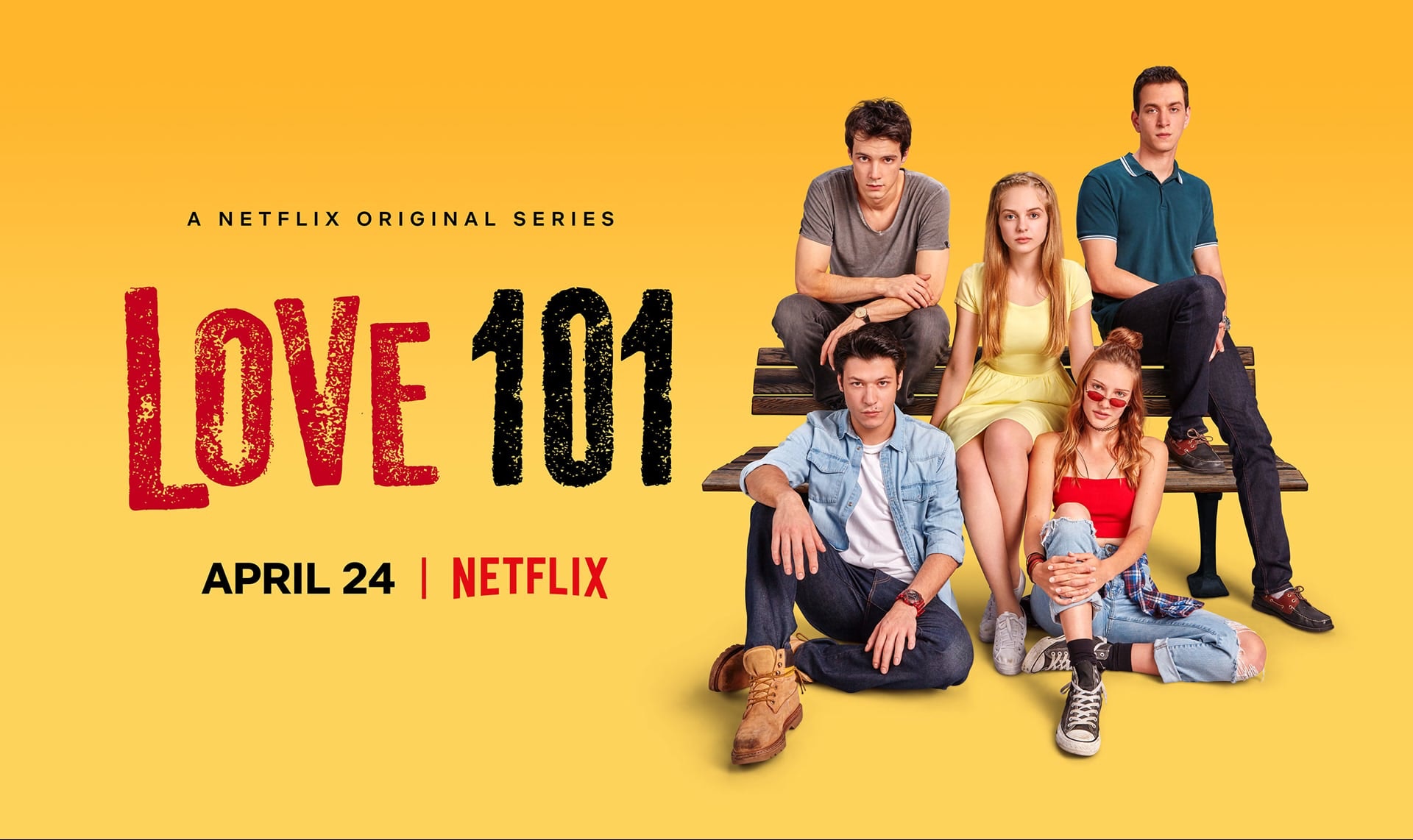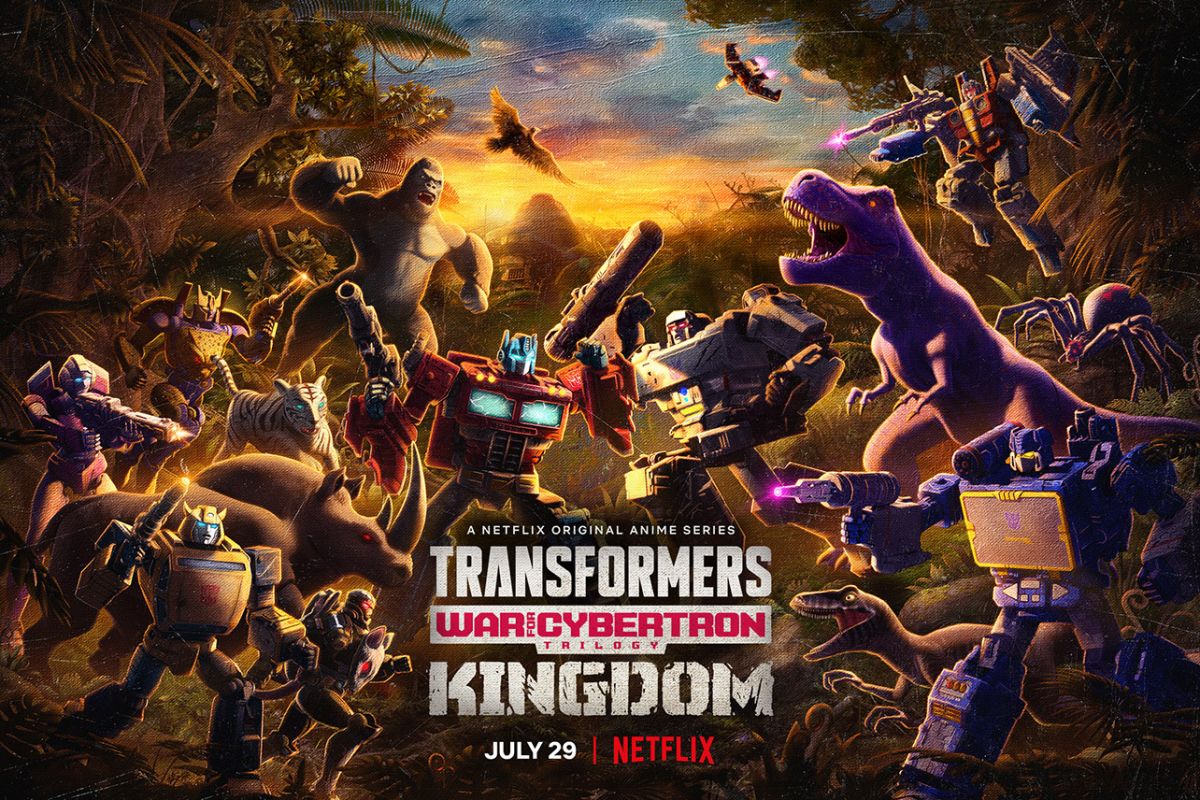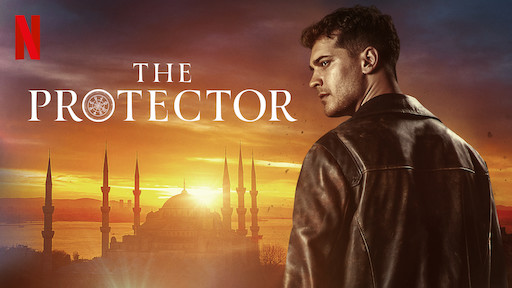 Game Production Work
For her work in the classroom and outside it she was recognized as an Annenberg Awarded Fellow in the School of Cinematic Arts, working for the university on its esports and online broadcasting initiatives. Some other highlights during her tenure there include being selected for the Marshall School of Business's Graduate certificate program of Entertainment Business and alongside her cohort getting to showcase their games projects at the esteemed IndieCade 2020 in Santa Monica. 
Her classwork is diverse with an understanding of the entire game development pipeline required but for electives Abby's focuses on games producing, project management styles, narrative structures and audio processes. Building up a portfolio over the course of the program with award winning projects was vital that showed what Abby cared about as an artist was essential. Included below are select pieces.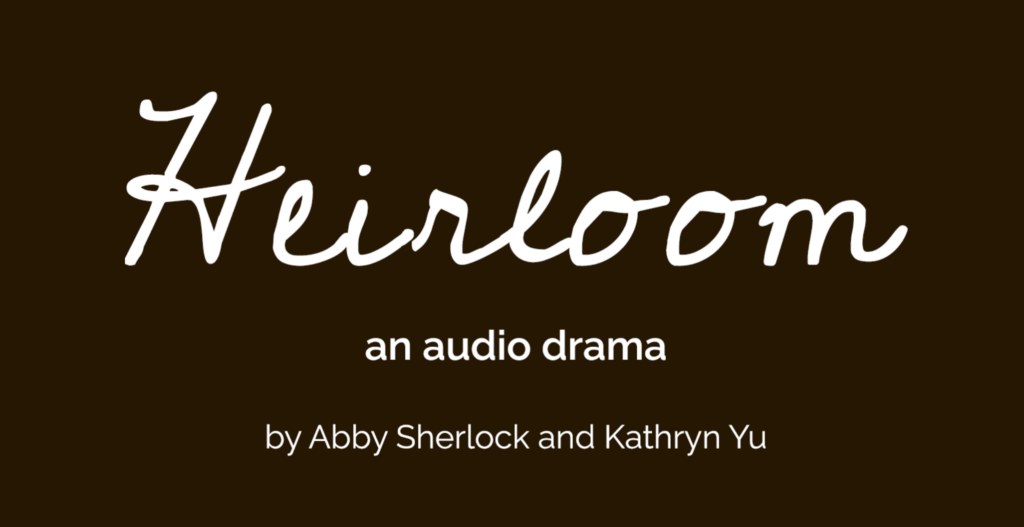 Heirloom is a first person exploration game which primarily uses audio and environmental storytelling to immerse the player in the lives of three women in the American South. Kit, Hailey, and Anne Marie are three different generations from a single family in the 1970s and 1980s. After uncovering a dark secret, it's up to the player to assemble together the pieces of this multigenerational story. Follow on Twitter for more updates!
The game was developed entirely remotely in collaboration with two students at Berklee School of Music as part of BAFTA award winning professor Richard Lemarchand's intermediate game production course over the course of 13 weeks in Fall of 2020.Heirloom is available to download now for PC and Mac.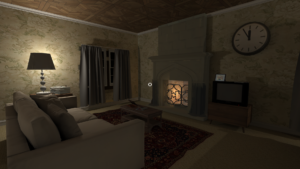 Players will need a utility to un-zip and un-tar files.
Headphones and a mouse are recommended.
Awards: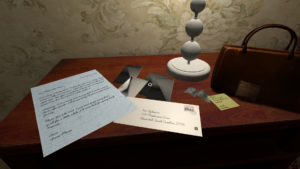 Abby served as Co-Game Designer, Co-writer, VO for the character of Hailey, Casting and Performance Director, and Games / Audio Producer.)
Team members: Kathryn Yu, Ben Lipkin and Aya Yuasa. 
Cast: Leeanna Albanese, Kat Peterson, and Amanda Hufford.
Special thanks to Sean Bloom, Richard Lemarchand, Kenny Wei, Mariana Cacique, the Fall 2020 class of CTIN-532, and all of our playtesters.
Penrose Station (2022) is a single-player, narratively-driven VR mystery (with light puzzle-solving) set in a science fiction future. The story revolves around a love triangle between two humans and an AI, with one human experiencing intimate partner violence/emotional abuse and an artificial intelligence agent who tries to save them. The game is also a lightweight puzzle experience: the player is a repair technician who must solve tactile puzzles to fix the malfunctioning ship and discover what really happened. Follow on Twitter for more updates!
Abby served as a Casting and Performance Director for actor recording sessions.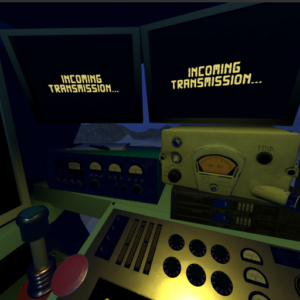 Cast and Crew:
Team members: Kathryn Yu, Abby Sherlock, Feiyu (Alan) Chang, Celine Tang, Yujia Shan, Chaoran Huang, Nathan Fairchild, Jimi Stine and Seleny Xie
Cast: Sakura Nakahara, Ursula Marcum, Ashely Biski, Mikki Hernandez, Ezra J. Wayne
Awards and Honors:
Oculus Launch Pad Selection
BAFTA Student Awards Immersive Category Shortlist
Skin Deep was developed remotely and in person within the University of Southern California as an Interactive Media Game Design MFA thesis project during 2021 and 2022. Motivated by the lack of intersectional narratives about healthy and unhealthy body image within digital storytelling, Creative Director Abby Sherlock was originally inspired by societal expectations of narrow beauty standards.

You play as Kira, a young Irish-Korean girl growing up in suburban America with two loving parents, lots of Legos and a loyal cat companion. As she journeys through the pains of adolescence with flirting, bullying, snacks, friends and loss, the game tries to reckon with Kira's past in order to move on with her future. Played on PC/MAC and Browser. Check out the website here for more information and follow on Twitter here!
Abby served as writer and director managing contributors, producing assets and steered the overall creative vision and experience.
Team:
Abby Sherlock, Amanda Sharkey, Dayna Ambrosio, Seowon Hyun. Jacob Ruttenberg, Emma Lisowski, Zhaopu Wang, Sherry He, Vincent Lee Labitoria, Anju Murphy, Claire Barnhart, Tricia Vo, Tianyue Gu, Jun Ishibashi, Toto Lin, Chen Qian and Halle Cottle
Awards and Honors: 
Feminist Media Festival Winner 'Best Game' 2022